The documentary "Belchior – Just a Wild Heart" has won its official teaser. The film, which is shown for the first time at the International Documentary Film Festival Everything Is Real, Thursday (07), follows the path of one of the most important Brazilian music composers, who died in 2017.
Born in Sobral, Ceará, the film depicts the poetic, lyrical, and religious influence of the Northeast in the songs of the artist, who is best known for his criticism of Tropicalismo's words with phrases such as "Nothing divine, nothing wonderful," a reference to Caetano Veloso's music.
Our film begins in 2016, with Belchior still alive. A desire born with the cry of "Go back, Belchior!", a movement that, along with the Internet, was already trampling the walls of the country. Our focus has always been on the word, the construction of sharp poetry, and the power of messages, and the immortality of the verses. This complex and contradictory character led us in the process of discovering the film," says Camilo Cavalcante, who debuted, along with Natalia Dias, in the direction of a documentary.
With archival footage and testimonies from various moments in the artist's 40-year career, the documentary is told in first person and features interviews with the singer from Ciara, as well as poems and lyrics from Belchior's work followed by Silvero Pereira.
"We always think of Silvero with all his might as an artist, because he is also from Ciara and bears many of the marks found in Belchiore's poetry. Silvero immediately embraced the idea, and said he felt a part of the poetry Belchior sang. Natalia remembers that many songs can speak of her life. and her artistic path.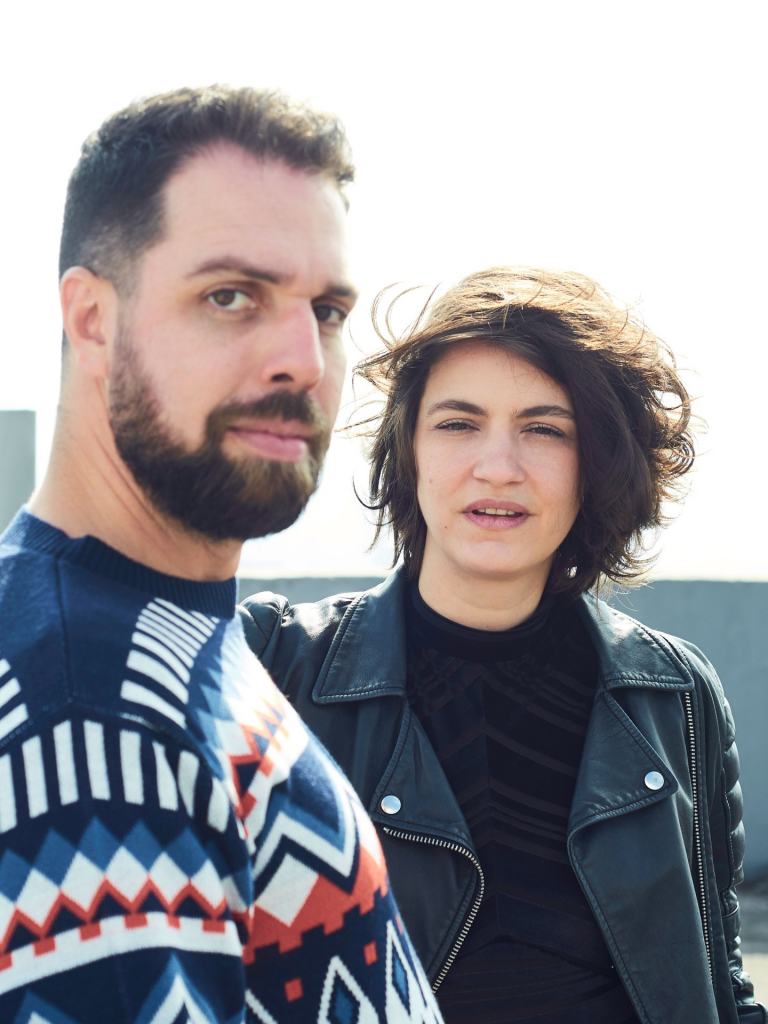 "Prone to fits of apathy. Problem solver. Twitter buff. Wannabe music advocate."