Pico Sport, dedicated to marine tourism activities in the Azores, promotes diving in the Atlantic Ocean with sharks to raise funds for scientific research on sea sustainability.
"We work closely with science. We are involved in conservation. We believe that scientists, operators and tourists should work together. "Only by sharing information do we create enough knowledge about what's in the ocean," Frank Wirth, founder of Pico Sport, told Lusa.
Frank Wirth explained that the company, based on Pico Island, organizes programs to "raise money to fund scientific work" and "change people's minds."
"There are a lot of 'blah blah blah,' but very few people act. Everyone complains that there is too much plastic in the ocean, but eventually everyone throws the plastic away again', he confirmed.
One of the projects, entitled "Megalodon" (in reference to an extinct species of shark), involved other international researchers and sponsors, such as the Institut de Mar or the German group ProWin.
In 2021, Beko Sport has donated nearly €150,000 to purchase shark-tracking satellites in the Atlantic Oceanhaving developed an "online" platform for determining the movements of species.
"We decided we had to do something. So we are working closely with some institutions and raising money because we need to know more about sharks and their movements."
Born in 1960 in Germany, the entrepreneur defines himself as an "environmentalist, nature lover and fascinated by everything that happens in the ocean."
In 1993, when he was working in a diving company in the Galapagos, an American client invited him to visit the Azores.
"It was 1993 and I fell in love with Pico Island. I immediately took all the money I had saved over the years and bought some land," he recalls, adding that he officially founded Pico Sport in 1996.
Snorkeling with sharks is one of the company's most in-demand services, which also performs whale watching, visits to Princess Alice's Bank – one of the "best dive spots in the Atlantic," according to the entrepreneur – and activities with dolphins.
Frank Wirth confirmed that the Azores are on the "divers" map of the world, because The archipelago is "probably the best place on the planet" to dive with blue sharks.
"There is no other place in the world where you can dive with blue sharks like here in the Azores. Either because of the vision you get, or because of the number of animals that congregate around you," he said.
In addition to blue sharks, it is also possible to find whale sharks in Santa Maria, where Pico Sport also performs diving.
The Azores is an 'intersection point' [ponto de cruzamento] for different types of migration. Sharks migrate across the ocean, but, for example, whale sharks move from the southern hemisphere, roughly from Ecuador, from the coast of Venezuela and Suriname, to the Azores to feed in Santa Maria," he said.
He added that for this reason the work of companies in the sector must pass "Show this fortune" which is still "unknown". "I think that's our job now: to not just get people to dive, but to share with everyone the wonderful stories of how these animals move in the ocean," he said.
For this summer, Frank Wirth, who is still taking reservations, predicted an "influx of tourists," but warned of a lack of accommodations, the island's "main problem."
"Currently, every hour I receive ten different requests for August. There are a lot of people interested. He defended that it seems that the Azores will be full of tourists in the summer, but we have to create conditions to receive them."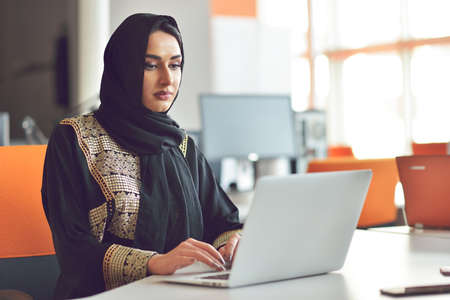 "Hardcore beer fanatic. Falls down a lot. Professional coffee fan. Music ninja."