Incentive
The meeting also recognized teachers and students for projects approved by Fapeam
The State Secretariat for Education and School Sports organized a party, on Wednesday (23), at the André Vidal de Araújo State School playground, in Manacapuru, to celebrate the 66 coordinating teachers and the 198 student junior scientists who have project projects approved in the School's Science Program (PCE). ).
The main objective of the event was to recognize the efforts of those who are dedicated to the development of science and research in the municipality. The schedule also marks the start of work on PCE projects this year.
"The aim was to recognize the merits of teachers and students who chose to do science at school. We intend to encourage more projects to be developed in the coming year. The Amazonas government's investment of R$7.2 million has secured the largest number of projects and grants in the history of PCE.

explained Joristela Queiroz, CRE Education Counselor in Manacapuru.
The Manacapuru Regional Education Coordinator, João Messias Furtado, highlighted the role of the teacher and the school in providing students with access to science:
"I, as an educator and educator, put myself in this situation. We lead, provide opportunities, transform, guide, and give direction to our students, and that is a very big responsibility. Doing science enhances education. Giving our students the opportunity to do science enhances"

said the coordinator.
Recognition and motivation
Among the projects honored during the ceremony was the project of chemistry professor Alessandro Cotto. The project developed was a repellent based on the oil of the rubber tree, a tree common in the state. The search resulted in the professor being invited to participate in the Fapeam Agribusiness Fair, which was held on the 10th of August, at Neilton Linz University, in the south-central region of Manaus.
"It is very gratifying to have this kind of celebration to honor the work of colleagues whose projects have been approved. This is great. It is a great incentive for us to continue implementing projects in the school. The ceremony was distinguished by honoring students and teachers."

Professor Alessandro said.
Lawan Araujo, 17, is a 3rd year high school student who is also a PCE veteran. This year, its third project was approved:
"I have already completed two projects through PCE. Each one I have attended has resulted in an amazing experience. This new project I am involved in is 'Perséfone', which aims to distribute sanitary pads to public school students through a dispenser located in the women's bathroom. You will be working with a reader "The cards, the Arduino, the relay, the motor and the proto board. The card will remain with the secretary. A student who needs a board can order the card and bring it closer to the reader so he can buy it. This project also includes courses of lectures."

said the student.
* With advisory information
Read more
Schools in Amazonas have 840 projects approved in the school's science program
The program encourages science among public school students in Manaus
Amazon Itineraries: Institutes launch program on Amazon for high schools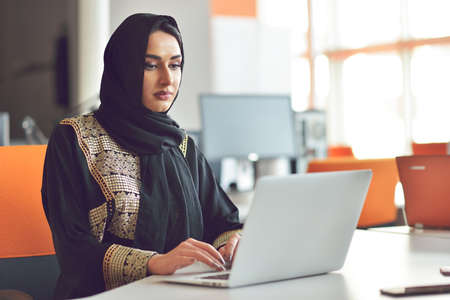 "Hardcore beer fanatic. Falls down a lot. Professional coffee fan. Music ninja."