a ultraviolet It is the premium Nubink card. Many customers of digital banks want to access the product and enjoy all the benefits. If this is your case, see how to become a premium customer and what are the rules set by Nubank.
Read more: Nubank: Customer-loved promotion is back with weekly prizes
To order UV card, must meet the basic requirements. The first is to have an active Nubank credit card. After that, customers must have a minimum monthly spending that justifies the need for the premium card. The third part is the hardest!
Nobank Premium Card
In addition to having an active credit card and reaching a minimum monthly outlay, Nubank must invite customers to purchase the card. That is, it is not enough to want to get the premium card.
The invitation to obtain the Ultraviolet version reaches customers through a message sent through the Nubank app. It is where all digital banking products and services are concentrated.
To check if you have already received the invitation, you need to check the "My Cards" tab. If you are invited, you can accept or decline the offer.
What if the offer does not arrive?
Those who really want the card and have not yet received the automatic offer from the bank can contact Nubank through support looking for more information. So you can check what is missing to meet all the requirements and get the premium card.
The request can be sent through the application, chat through the website or even over the phone. The premium card costs R$49 per month. Despite this, Ultravioleta's monthly fee is free for those who spend a minimum of R$5,000 per month on the card or have more than R$50,000 saved or invested in Nubank and NuInvest.
Nubank analyzes each customer's profile and decides whether or not it is wise to issue the premium card. Among the benefits of the card are cashback that grows by 200% from CDI and other benefits of any Mastercard Black card, such as VIP lounge at airports and private travel insurance.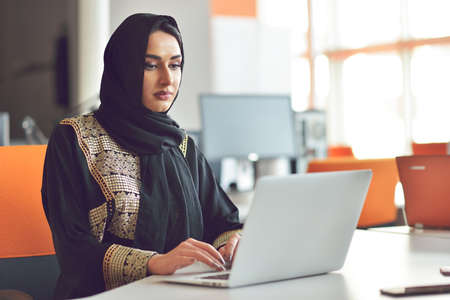 "Hardcore beer fanatic. Falls down a lot. Professional coffee fan. Music ninja."