registration in First Prize for Science, Technology and Innovation Laurea Robério Nobre, which will award R$5,000 to work related to science and innovation in Amapá made by researchers, technology-based companies, and communications professionals.
Registration continues until September 10 via the website.fapeap.portal.ap.gov.br". To participate, the candidate must have been resident in the country for at least two years.
The competition is divided into six categories: Distinguished Researcher Innovative Researcher Specializing in Communication Company highlighted in innovation; A distinguished startup and a scientific and innovative project.
The winner of each of them will receive a shield, a certificate and 5,000 BRL. A candidate can be registered in only one category.
Motivating science, receives the Robério Nobre Prize until September 10
The evaluation criteria for the projects entered vary according to the category and shown in the notice. The awards ceremony was scheduled for October 9.
The event is organized by the Amapá Research Support Foundation (Fapeap) and the State Secretariat for Science and Technology (Setec).
The honored Robério Nobre was a meteorologist, law graduate, and professional servant of Embrapa, who made a significant contribution to research and science at Amapá.
He died in April of this year from Covid-19, while serving as Minister of State for the Environment.
Still in public service, he was Secretary of Science, Technology and Rural Development and Director of the Development Agency and the Gas Company (Gasap).
Roberto Nobre honored with the award – Photo: John Pacheco / J1
Watch the latest G1 Amapá news in action
Watch below what was shown on AP: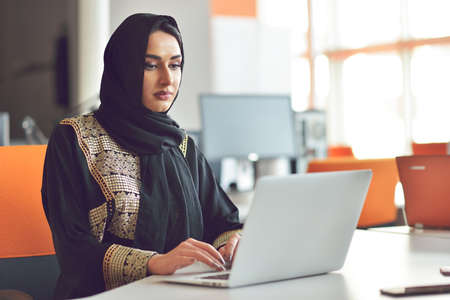 "Music fanatic. Professional problem solver. Reader. Award-winning tv ninja."