On Thursday (27) the government of São Paulo announced an investment of R $ 580 million in initiatives aimed at science, technology and innovation, a measure to be implemented in partnership with Fapesp (Paul São Paulo Research Foundation).
With the announcement today of the amount of 580 million Brazilian reals, we reached 10 billion Brazilian reals invested by a government that has always invested in science, but the investment has never been as great as it is now, even in the face of the epidemic that has drained the health resources, for hospitals, to buy the vaccine, For studies and to develop preventive measures for the population, "said Governor Joao Doria (PSDB).
The governor of São Paulo was announced at Palácio dos Bandeirantes, seat of the state's executive, after the launch ceremony of the new version of the Science for Development Notice, an initiative that will build on an expected investment of R $ 120 million.
The amount will be spent by Fapesp and will cover eight areas: health, energy efficiency, agriculture and supply, advanced manufacturing and advanced materials, smart cities and public safety, environmental conservation and sustainability, culture and creative economy and sports.
The projects will bring together researchers from universities and research institutions in São Paulo, directors of state agencies and municipalities in São Paulo, companies and NGOs in collaborative projects with a social or economic impact. This is the second call for the proposal that provides for the establishment of research centers jointly funded by public agencies and companies.
First edition
According to the state government, in the Science for Development Notice's first call, in 2019, 12 research centers were established to research solutions in the areas of health and public security, food, agriculture and economic development, among others.
The results, which were released in December of last year, included projects for the Military Police, the Infrastructure and Environment Secretariat, the Health Secretariat, the Agriculture and Supply Secretariat, and the Economic Development Secretariat.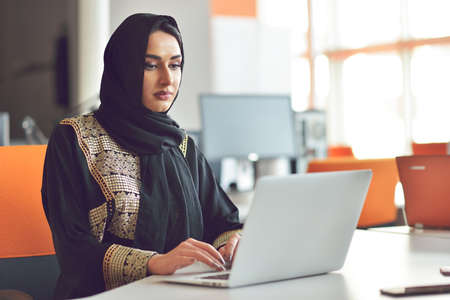 "Hardcore beer fanatic. Falls down a lot. Professional coffee fan. Music ninja."