State Governor Renato Casagrande on Friday (27) signed a decree defining the rules for transferring resources from the State Fund to Municipal Funds for Culture.
Fund for financing the investment of culture by expanding the size through joint municipal investments in the sector. This is to the extent that municipalities set their own policies to promote culture.
The initiative, according to the State Secretariat for Culture (Secult), enables the localization and internalization of investments in the sector.
The idea is to expand the reach of the Espirito Santo community, and to create conditions for the exercise of cultural rights. In particular for the creation, production, distribution and publishing operations, according to Secult.
Registration will open on the 1st of September
In order to gain access to the resource, interested municipalities need a law, a fund and a council for culture, and now have more potential to create public notices, as well as other policies to promote culture.
Registration will open on September 1 and run until November 30 through the Cultural Map.
According to the Minister of Culture, Fabricio Noronha, the funds available are in the range of R$9 million, of which R$5 million is from Funcultura and R$4 million is from joint investment with municipalities.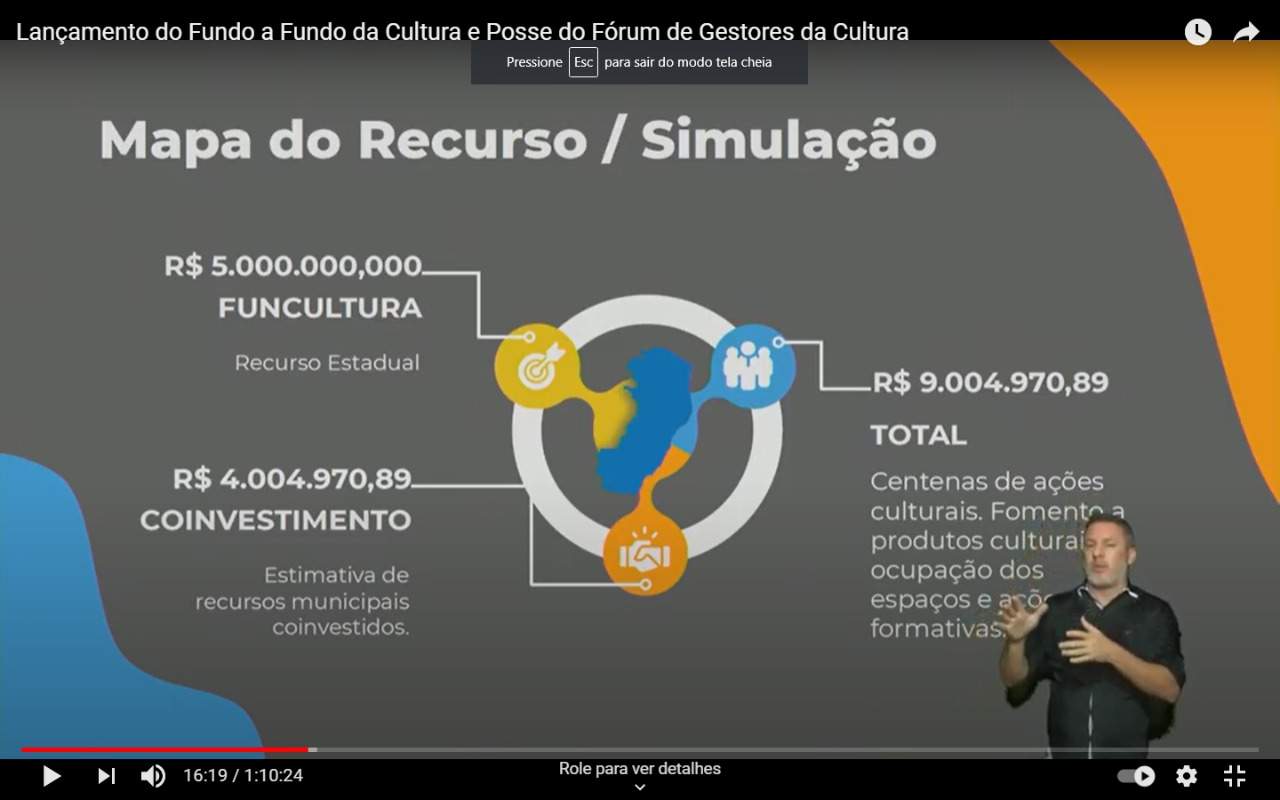 "The national culture system is an old dream of the sector, it was exercised by the Audir Blanc Act on the basis of an investment of R$3 billion by the federal government, and from now on, Espírito Santo is the first state in the country to have this long-awaited afternoon system in operation" .
"SUS" da Cultura is not
According to Noronha, the Secretariat has used as a reference other funding systems from other sectors.
"It's the SUS of culture as a lot of people like to call it, right, to compare this process to this dynamic, the tool that brings agility and mobility."
He explained that what the government wants is to double these policies to reach the majority of municipalities, and to strengthen the identity of each of them.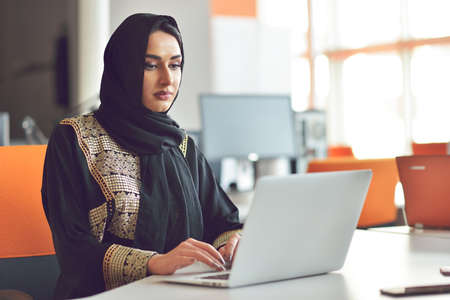 "Music fanatic. Professional problem solver. Reader. Award-winning tv ninja."