The Brazilian U-20 national team defeated Paraguay 2-1 on Friday (27th), in the South American Championship of this category. Steño, Cruzeiro striker and Ronald scored for Brazil while Kevin Pereira scored for Paraguay at the Monumental Stadium in Cali.
The result secured first place in Group A for the Brazilian team, which leads by 10 points and is classified for the final six, where four places will be contested for the World Cup under 20 years old.
the game
Despite the win, Brazil started the match poorly. Even with the reserve team, the Seleção repeated the draw problems with Colombia in the last game. Numerous passes between defenders and defensive midfielders, without advancing into the attacking zone.
In the 21st minute, Kevin Pereira received the ball, controlled quickly and invaded the area. The Paraguayan striker hit a cross and deflected the defender, taking the chances of defending goalkeeper Caique. The right flank of the Paraguayan attack was the most active, scouting the rear of the Brazilian side.
However, the Brazilian national team was in danger from free kicks. Palmeiras kid Luis Guilherme hit a dangerous free kick in the 9th minute and forced the Paraguayan goalkeeper to make a wonderful save. And in the 28th minute, also from a free kick, defender Jean headed off the crossbar.
On the next play, Brazil arrived quickly through the center of the field, Renan Viana fought for the ball in the area and left it to Estenho, who sent it into the net.
On the way back from the break, the Brazilian national team improved their performance. And in the ninth minute of the second half, Pedrino took a corner kick and midfielder Ronald jumped higher than the Paraguayan defenders to score with his head.
After returning, coach Ramon Menezes introduced such rookies as Marlon Gomez and Vitor Roque. In the 36th minute, the Atletico-PR striker almost doubled the score. Vitor Roque invaded the area and fired powerfully, but goalkeeper Talavera made a good save.
In the last minutes, Paraguay tried to press for an equaliser, firing balls into the area, but it was unsuccessful. Brazil retained the result and achieved victory in the fifth round of the South American Championship.
---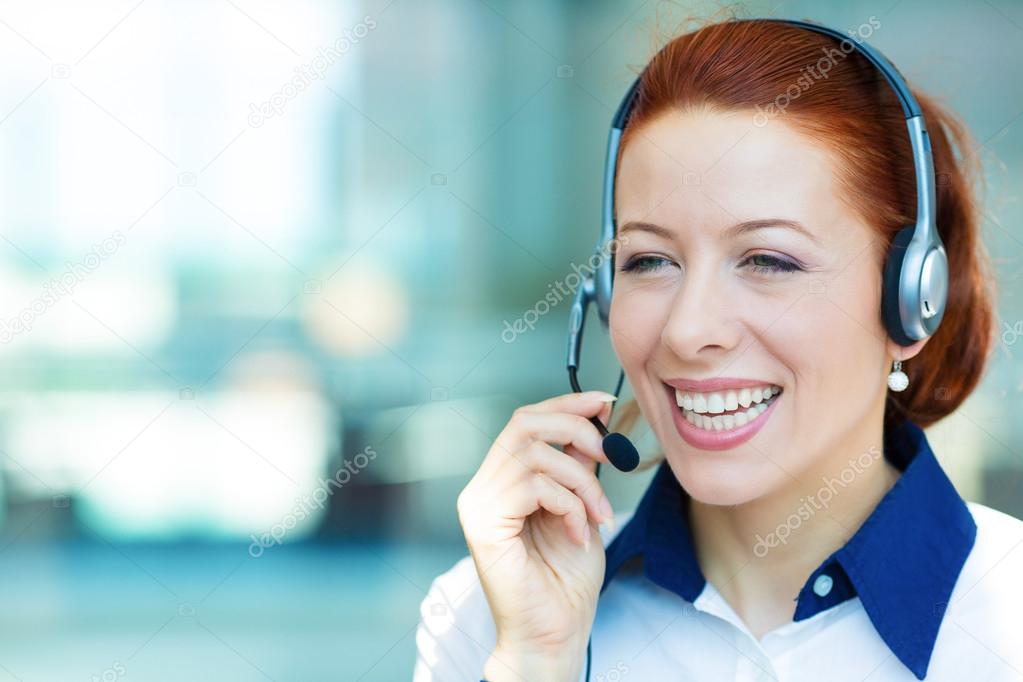 "Tv fanatic. Web junkie. Travel evangelist. Wannabe entrepreneur. Amateur explorer. Writer."