Programming takes place in a hybrid format, with online transmission and on-site workshops at State Week
by Wesley Ribeiro
The official opening of the 18th State Week of Science, Technology, and Innovation will take place this Tuesday, 11/23, at 9 a.m., and will be held in a mixed format. This year's theme is "The Intersection of Science, Technology and Innovation on Planet Earth". The program runs over November 23, 24 and 25.
The event takes place in a mixed format, broadcast live on the channel of the Secretariat for Innovation and Development (Sectides) on YouTube. Among the options are on-site workshops with limited spaces. Those interested in participating must hurry to ensure registration on the site semanacti.es.gov.br. Participation in lectures, seminars and other program activities is open to the public.
The workshops are offered by the Brazilian Micro and Small Business Support Service (Sebrae) and Faculdade Multivix.
These activities can be accessed through the YouTube "ES Department of Innovation and Development" website and also through a link available on the website of the week. There is also the option to obtain a certificate of participation in each of these activities. For this, the recording must be recorded, also on the CTI Week website, on the pages of each lecture or panel.
To see what is happening in real time during the three days of the event, simply go to semanacti.es.gov.br and click on the "Happening Now" banner, which will be linked to the activity being broadcasted live at that time.
The objective of the 18th State Science, Technology and Innovation Week is to disseminate science, technology and innovation, promote creative interaction between the public and private sectors, in partnership between state government and educational institutions of high school, high school technical, technologists, superior, graduates and research, as well as independent inventors, creating links between these different actors and provide new solutions and initiatives for economic, social and environmental development.
Project view
In addition to workshops, lectures, and panel discussions, audiences will be able to see works that are part of the project exhibit for CT&I's 18th State Week. They are video and podcast productions, which are entered in different categories. This Tuesday, 23/11 during the event, the popular vote will be opened on the semanacti.es.gov.br website. The most voted will be honored.
Works written by students of basic, technical and higher education in public and private schools, teachers and researchers in the state of Espírito Santo. The exhibition aims to encourage the dissemination and dissemination of science, technology and innovation materials, together with the scientific community and state science and technology institutions, while recognizing student participation.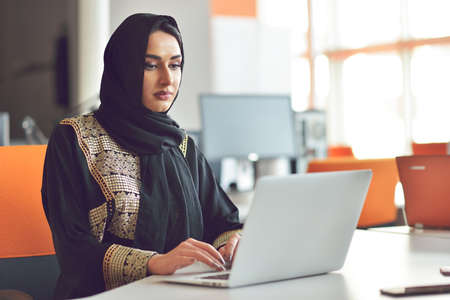 "Hardcore beer fanatic. Falls down a lot. Professional coffee fan. Music ninja."