Sport reported to the Supreme Court of Sports Justice, on Saturday morning, about the non-compliance – by Náutico – with the injunction responsible for determining the sale of tickets to visiting fans in the Northeast Cup classics. The classics, by the way, take place at 5:30pm on Saturdays, in Aflitos.
The STJD had ordered – on Friday afternoon – that Red-Blacks tickets be released within two hours after the notification reached Náutico. But last night, Alviropro snapped through an official note and claimed it had not yet been notified – and said that when it did, it would look to the government for how best to handle the situation.
In the document sent to the STJD, the sport requires "immediate compliance with the injunction issued" to make tickets available for the duel, under penalty of confinement behind closed doors to the home audience (from Náutico).
We contacted Syrians for Justice and Democracy through the press office this morning, but there has been no response so far. The Secretariat of Social Defense in Pernambuco has also been consulted since Friday afternoon and has not yet taken any position.
Náutico x Sport: Who is the favorite for the Classic in the Northeast Cup?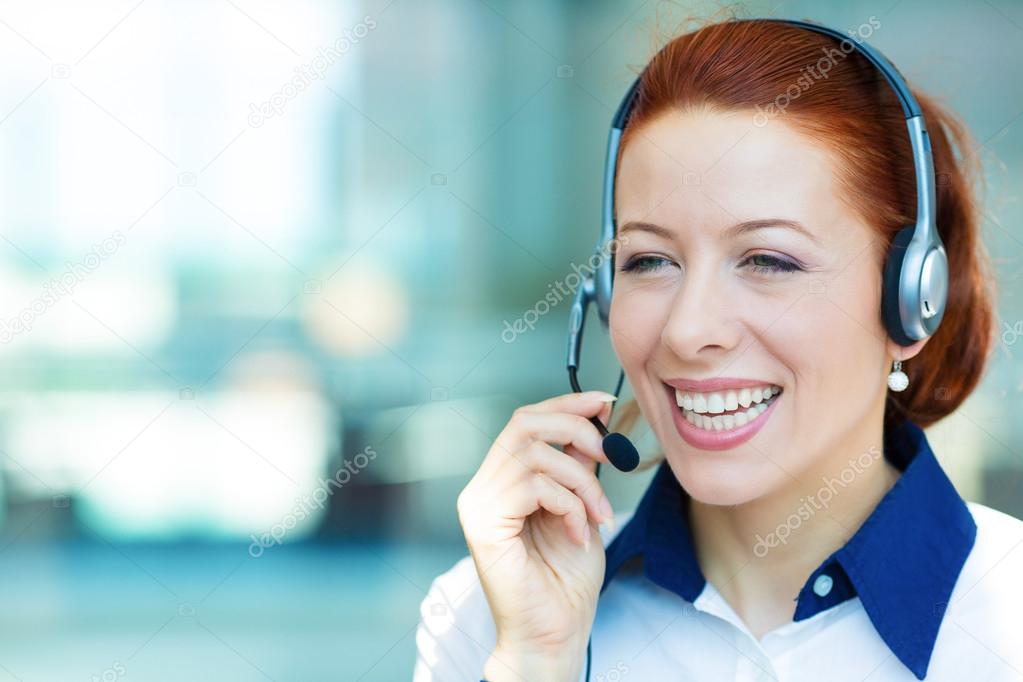 "Tv fanatic. Web junkie. Travel evangelist. Wannabe entrepreneur. Amateur explorer. Writer."