Rotella's meeting with the wonderful President of the University of Camerino Claudio Petinari and art historian Alessandro Delpriori, professor at UNICAM, has become a habit.
The event titled "Science with Brushes: The Journey of Science to Art" will take place on Sunday, July 24th at 6:30 pm at Dancing Oasi in Rotella. The meeting was proposed by the Sistine Museums, in close cooperation with the municipal administration that worked in all aspects for the success of the event.
This year, exceptionally, on stage, in addition to the Dean and Professor Delpriori, there will be 5 other researchers: professors, doctoral students and students who will conduct scientific experiments aimed at a comprehensive understanding of art, and show us the extent to which scientific aspects intervene in the implementation of works of art .. Art of the past To great masterpieces and not. This will be a journey into the secrets of alchemy, a strange, unprecedented, surprising and curious course and dialogue!
In the end, a visit to the local museum of sacred art will be a must. We thank our sponsor Astea Energia of Grupo SGR and Associação Borghiotto di Poggio Canoso for their contribution to this event, who will be delighted to welcome Unicam guests to their hostel.
"Typical food guru. solving problems. Dedicated beer practitioner. The professional reader. Pork addict.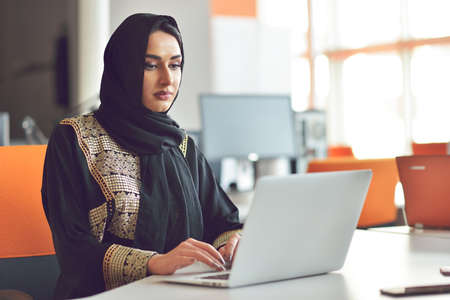 "Hardcore beer fanatic. Falls down a lot. Professional coffee fan. Music ninja."