Europe's top clubs depend on their season on their performances in the UEFA Champions League. National championships are sure to matter, but everyone's desire is Orelhuda. In the case of Real Madrid, the club that often lifted that trophy (13), this becomes even more evident. This season, for example, that feat was not possible.
Even the Spanish championship has eluded the Meringue, who are already thinking about the 2022-23 season and that is why remodeling the team as a whole is a priority for the board of directors. Starting with the technical matter that Zinedine Zidane was his "boss". That's right, it was. And the club officially announced, on Thursday (27), the end of the French player's second pass.
Despite being one of the most successful coaches in Real Madrid's history, Zidane has not escaped the problems a coach might face at the club. According to information from the Spanish newspaper El Confidencial, the atmosphere in the locker room was not the best, in fact there was a split between the players supporting and opposing Zizou's continuation.
Among those who did not like the departure of coach Sergio Ramos, who may soon leave the Santiago Bernabeu. However, the defender still found himself wearing the Blancos shirt for next season. According to journalist Niccol Shira, Ramos has requested to renew his contract by the end of 2023 – the current guarantee is valid until June 2021.
Sergio Ramos Would like to stay at #Real Madrid: It has been requested to renew until 2023, but there is no agreement with Florentino #Perez. He can leave the center back as a free agent. #PSG Previously, he showed interest. # Transfers

NicolN Schira
May 31, 2021
However, President Florentino Perez does not want such a lengthy expansion, and negotiations have stalled again. The agent said in a recent interview that he intended to reformulate the Real Madrid squad and that the important pieces could leave the club. If you leave Real Madrid, one of the potential destinations for Sergio Ramos is Paris Saint-Germain.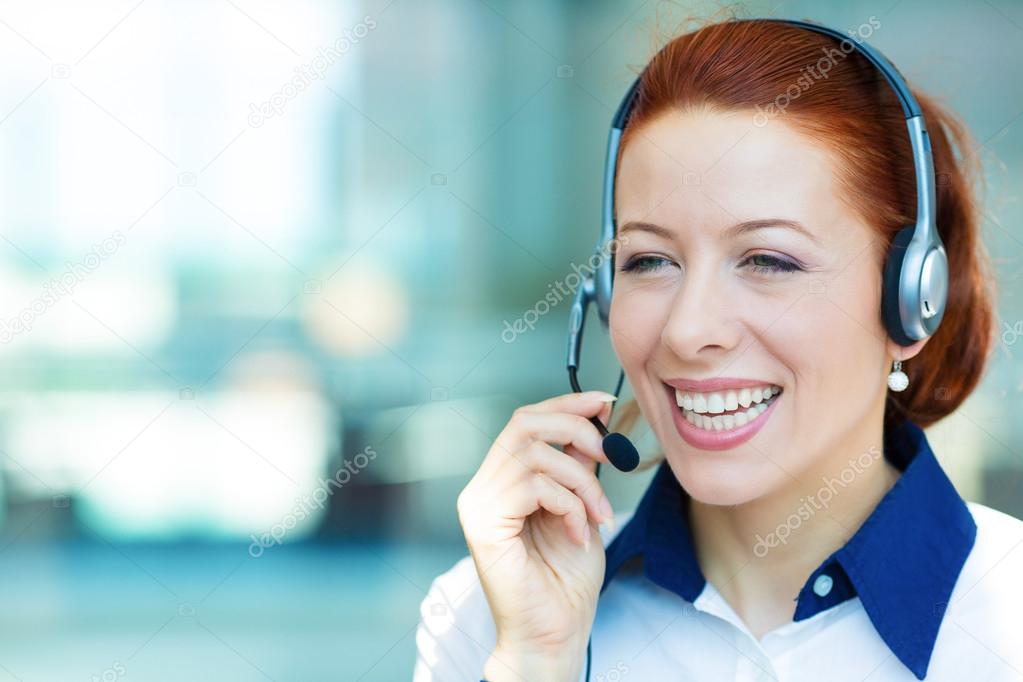 "Tv fanatic. Web junkie. Travel evangelist. Wannabe entrepreneur. Amateur explorer. Writer."