He is the founder and director of Oboré Projetos Especiais and Repórter do Futuro, two non-profit organizations concerned with citizenship education for young journalists.
At Diversidade em Ciência, Ricardo Alexino Ferreira interviews Sergio Gomez, co-founder and honorary director of Oboré Projetos Especiais since 1994.
Oboré Projetos Especiais is a consultant in communication analysis and planning for some 120 unions and associations, both in urban and rural areas.
Sergio Gomez is also the reporter for the Future Project, which offers undergraduate supplementary courses to journalism students.
---
Diversity in the sciences
a Diversity in the sciences is a scholarly publishing program focused on the sciences of diversity and human rights, broadcasting every Monday at 1pm, with replays every Tuesday at 2am and Saturday at 2pm, with guidance and presentation by a journalist and professor at ECA-USP and a member of the Human Rights Committee of the University of the South Pacific, Ricardo Alexino Ferreira, and an audio process by Joao Carlos Miguel.
a Diversity in the sciences Registered in the Studios of the Department of Communication and Arts/Education at the College of Communication and Arts of the University of São Paulo (ECA-USP).
USP-FM radio can be tuned to 93.7MHz/SP or through the link https://jornal.usp.br/radio/
.
---

Usage Policy
Reproduction of articles and images is free by citing Jornal da USP and the author. In the case of audio files, credits must be given to Rádio USP and, if indicated, to the authors. For the use of video files, you must state these credits the TV USP and, if explicit, the authors. Photos must be registered as USP photos and the photographer's name.
---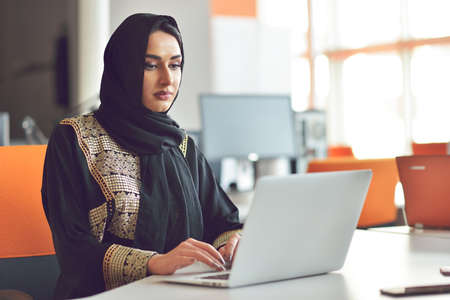 "Hardcore beer fanatic. Falls down a lot. Professional coffee fan. Music ninja."