FPF (Sao Paulo Federation to footballThis morning, the dates and times for the Champions League quarter-finals were set Paulista Championship With some surprises.
The knockout stage starts tomorrow at 4 PM, and the duel is between them Corinth And Inter de Limeira, at the Neo Química Arena. The match will be broadcast on TV Globo and closed channels (SporTV and Premiere).
The next day, Mirasol and Guarani duel across the state in search of a place in the tournament semi-finals.
Include clashes Palm trees e Sao Paulo Held only Friday (14), 7:30 PM and 9:30 PM – the only current Champion match of the competition will be to feature an exclusive broadcast of the first show.
The scheduling disparity has to do with the other major clubs' other commitments: the World Cup LibertadoresPalmeiras will play Colombia tomorrow, and Sao Paulo will play in Uruguay on Wednesday. Then they returned to Paulistau matches. On the other hand, Corinthians do the opposite: pick up Inter de Laimera and then go to Uruguay to play in Copa Sudamericana on Thursday (see detailed tables but below).
The quarter-finals are played in one match and under the leadership of those who made the best participation in the group stage – in the event of a tie after 90 minutes, the dispute will end with penalties.
Winners advance to the semi-finals, where matches are determined by total points throughout the tournament. The first place faces the fourth, while the second takes the third.
Check the dates of the games:
Tuesday, 4 pm – Corinthians vs Inter de Limera (Globo, Sport TV & Premier)
Wed, 9 pm – Mirassol x Guarani (SporTV and Premiere)
Friday, 7:30 pm – Red Bull Bragentino vs Palmeiras (Premiere)
Friday, 9:30 pm – São Paulo x Veroveria (SporTV and Premiere)
Each club marathon (Brasilia time):
Corinth
Inter de Laimera will host at the New Comica Arena tomorrow (11), at 4 pm
He visits Peñarol (URU) in Montevideo on Thursday (13), at 9:30 pm
Palm trees
He will visit Independiente Del Valle (EQU) in Quito tomorrow (11) at 9:30 pm
He visits Red Bull Bragantino in Campinas-SP on Friday (14), at 7:30 PM
Sao Paulo
He will visit Rentistas (URU) in Montevideo on Wednesday (12), at 19:00
The train will be received in Morumbi on Friday (14) at 21:30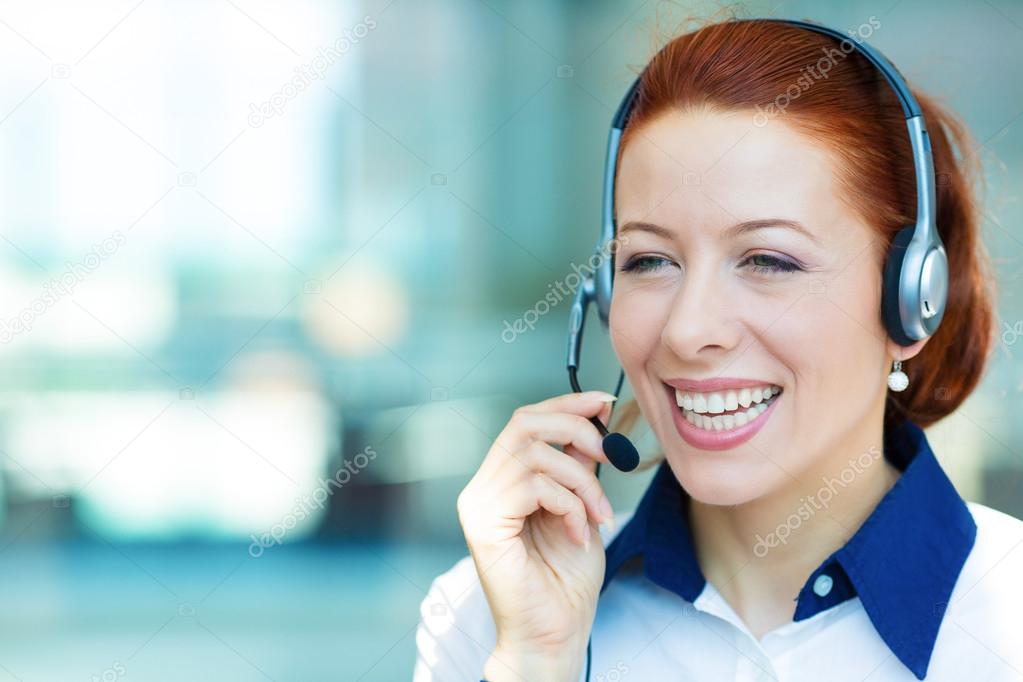 "Tv fanatic. Web junkie. Travel evangelist. Wannabe entrepreneur. Amateur explorer. Writer."