On October 1, a group exhibition opens in Germany, where there is the work "Estação Biológica" by Armarinhos Teixeira. The work is being installed for the first time in full size, a 3.80-meter high steel sculpture that mimics the silhouette of a tree.
The exhibition curated by Teresa de Arruda discusses the relationship between art, nature and science and occupies the Rostock Botanical Garden in partnership with Kunsthalle Rostock, one of the oldest museums in northern Germany, initially designed as an exhibition pavilion for the Baltic States Biennale from 1969.
"The explorations of aesthetics and sustainability that Armarinhos Teixeira perfects in his works show how artistic practices contribute not only to preserving the planet, but also to understanding it.
The work of Biomes aims to draw attention to the fact that biome conservation and the discussion of sustainability should not happen without interacting with science and art. He demonstrates the broad scope of bio-art through visual and audio media that transport people to the original context of the various Brazilian and German biomes, known for their proportions and diversity. Through visual and immersive means, visitors encounter the original and different habitats of these two countries, despite their peculiarities, having the same requirements.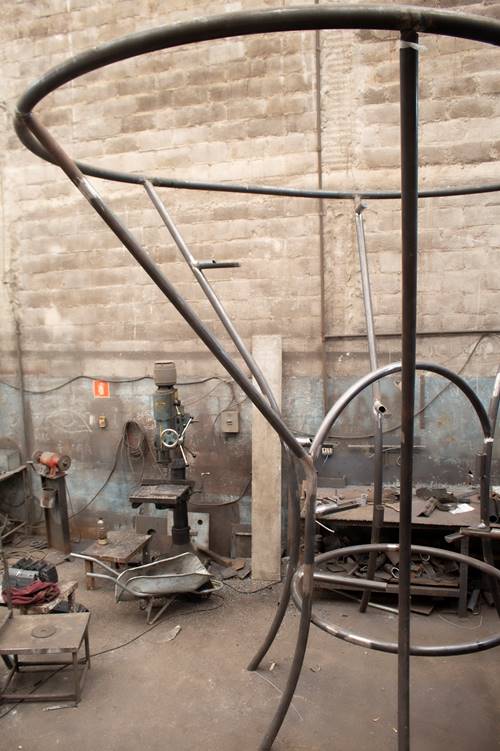 His work aims to identify areas in need of protection and conservation studies, associated with emerging biomes and morphology. This is the goal of the Sculpture Biological Station, which has been installed in the Rostock Botanical Garden, and which will serve as a rescue station for the local flora and fauna in the coming years. This will create a man-made biological institution to protect biodiversity in the wake of nature," explains curator Teresa de Arruda.
Entitled "About Water and Plants – 20 Art Stands on Sustainability," the exhibition features 20 international artists whose works address nature, the natural elements and their coexistence with humanity. They represent different cultures and races that, in essence, follow a certain spirituality, myths and methodology in their interaction with nature.
"Just like a tree, a biological station is an ecosystem in itself. This steel sculpture installation is adapted to all regions, climates, and needs. It serves as a water base, shelter, regulation of food chain species, and an observatory for researchers. These biological stations seek to embody an understanding of the living and ecologically sustainable world that potentially renewable," the artist explains.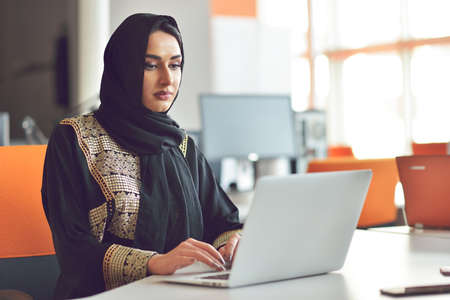 "Hardcore beer fanatic. Falls down a lot. Professional coffee fan. Music ninja."