A group of scientists have discovered a new species of lizard in a nature reserve area in Arequipa, southern Peru, the South American country's National Service of Natural Areas Protected (Cernanab) said Tuesday (28).
"The recent discovery by science of a new species of lizard in the Cotawasi Sub-Basin Landscape Reserve, a protected natural area in the Arequipa region, represents a valuable contribution to the Peruvian Protected Natural Areas in the world," says a statement from the entity. .
The new species, called Liolaemus warjantay, has been recorded in the highlands near the Andes, above an altitude of 4,500 metres.
The discovery was made a few weeks ago as part of a scientific survey involving experts from Peru, Argentina, Chile and Bolivia.
The lizard is distinguished by the presence of a dark gray color on the dorsal part of the head, pale yellow eyelid scales in the case of females of the species and spots in thin and curved transverse stripes that form small circles on the back.
In addition, the animal differs from other species of its genus by presenting triangular scales on the soles of the feet and the absence of femoral pores.
The Cotahuasi Sub-basin Landscape Reserve is a protected area in the Arequipa region, with an extension of 490,550 hectares, where 158 species of birds have already been classified.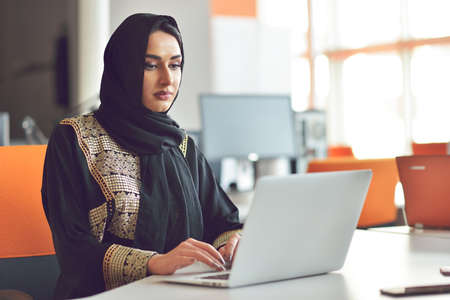 "Music fanatic. Professional problem solver. Reader. Award-winning tv ninja."