The Brazilian government announced a promise, late Thursday afternoon (29), an increase of $100 million (about R$519 million) in the import exemption quota for scientific research. Even with the declaration, the amount remains lower than the amount released for exemption in previous years.
According to the Minister of Science and Technology, Marcos Pontes, "the tax authorities promised that they would raise another $100 million immediately." The letter was published on the website of the Ministry of Science and Technology.
Thus, the share for 2021 will be US$193 million, of which US$93 million of waivers have already been used in full by the end of May. The value in 2020 was $300 million (over R$1.5 billion in current values).
The announcement came after pressure and requests from scientific authorities to recover the value of the exemption for imports. In general, the import quota, through CNPq (National Council for Scientific and Technological Development), allows enterprises, companies and scientists to import and exempt from duties, equipment, accessories and raw materials intended for scientific and technological research.
This week's report Leaf He showed that studies were halted due to the expiration of the exemption quota for 2021. Some research institutes, such as Butantan and Fiocruz-Fiotec, have used other sources of income to continue the research conducted there, including studies related to Covid-19.
Several scientific entities are demanding the Bolsonaro government for a full restoration.
On the 14th, proponents of research in the USP, Unicamp and Unesp sent a letter to the Minister of Science and Technology requesting the restoration of the customary values ​​of the import quota.
ABC (Brazilian Academy of Sciences), SBPC (Brazilian Association for the Advancement of Science) and Confies (National Council of Support Institutions for Higher Education and Scientific and Technological Research Institutions) also sent a letter to Pontes and Paulo Guedes, Minister of Economy, seeking a full restoration of the quota.
Even CNPq itself, in January, sent an official letter to the Ministry of Economy to return the quota, as described in O Globo's Lauro Jardim blog.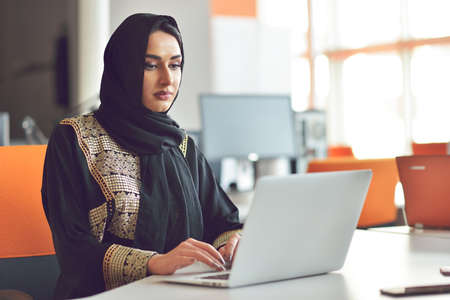 "Hardcore beer fanatic. Falls down a lot. Professional coffee fan. Music ninja."