During the past two governments, the scientific community has seen the public policies of the Ministry of Health ideologically destructive, the most important programs dismantled and even the denial of the epidemic. So much so that the media had to create a consortium to publish data about the pandemic, given the lack of trust in government information.
In addition to denial, inefficiency in the management of health agencies, and a lack of resources exacerbated the problems arising from the dismantling of regulated public policies in the Lula and Dilma governments.
The happy choice of Minister Nesia Trindade, a health scientist, signifies not only the resumption of a region dominated by obscurantism, but the human face of Lula's government, committed to defending the rights of citizens and the duty to care for people, mainly from populations in more fragile conditions.
At the first press conference, Minister Nicia Trindade announced a set of emergency measures for the 100 days of the government's life. The Ministry of Health left the state of stalemate to resume emergency procedures and restructure the programs affected by the dismantling. In February, vaccination campaigns will start, including immunization against Covid-19, within the vaccination schedule.
Among the minister's initiatives, she highlighted the resumption of federal coordination with states and municipalities for health measures. The National Council of State Health Ministers and mayors meet again to work together on emergency measures.
In President Lula's meeting with the 27 Confederation Governors, on the 26th of this month, Minister Nicia Trindade detailed the Ministry of Health's emergency action plan: reducing queues for diagnoses and elective surgeries; Transparency of the Immunization Technical Advisory Chamber (Ctai) and restoration of dialogue with the scientific community; Immediate re-start of the vaccination campaign to restore vaccination coverage, including the vaccine against Covid-19 in the national vaccination calendar; Resumption of the popular pharmacy program and expansion of the supply of medicines; promoting the health of black and indigenous populations; emergency care for the Yanomami population; Resumption and expansion of the More Doctors program, with priority given to hiring Brazilian doctors and later foreign doctors; and enhance the diagnosis of cervical cancer.
With this emergency plan, created in a republican and federal manner, with governors and mayors, the government places health as a top priority, along with the fight against hunger and extreme poverty. Reconstructing the country begins with protecting the most vulnerable population.
** This article does not necessarily reflect the opinion of Revista Fórum.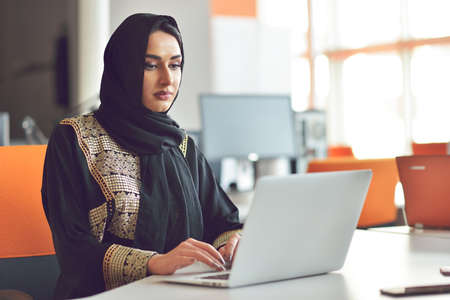 "Hardcore beer fanatic. Falls down a lot. Professional coffee fan. Music ninja."