Whenever possible, Jair Bolsonaro's government shows contempt for science and tries to sabotage it. The world is a priority enemy, an adversary to be defeated, and a man who wants to distance himself from the politics of the state. Whether he is a systems analyst or an archaeologist, a doctor or an engineer, Bolsonaro tries as much as possible to take the indispensable support of doing the basic sciences, which are behind the technological developments and which nourish human thought. For him, the devil lives in creativity. Now, in further evidence of obscurantism, the government wants to cut the budget of the Ministry of Science and Technology by 87%, from R$690 billion to R$89 billion. It is clear that he is once again trying to stifle research, condemning Brazil as a perpetual importer of smart, soybean growers. The action mainly affects the fund that feeds the National Council for Scientific and Technological Development (CNPq) grants.
Even the science and technology minister, astronaut Marcos Pontes, who is often oblivious to these fundamental issues, considered the proposal to cut resources, which still needs to pass through the room, a "disregard" of the bag. "Brazil's small science budget resource cuts are misleading and illogical," he said. Getting to the point where Pontes complains about something is because it is a complete indication of the extreme lack of sensitivity and standards on the part of his superiors. Problems are piling up in the field of research due to lack of funds. The Tupã supercomputer, of the National Institute for Space Research (INPE), limps and again threatens the Institute for Energy and Nuclear Research (IPEN) to halt national production of essential radiopharmaceuticals, used in the diagnosis and treatment of cancer, for example. On the face of it, the new budget cut is something of an atrocity.
The problem is that the government is trying to cut spending as there has already been a significant downturn this year, with the permanent aim of drying up scientific research and promoting ignorance. The Brazilian flag is currently living in a vegan state and Bolsonaro is working to increase its deficiency state. More than a petty obsession, it is part of a denial strategy whose goal is to weaken the country and control people like robots. The government makes frequent demonstrations that it despise science and intelligence, but its main target are self-thinking individuals, who are independent to reject the hateful ideology propagated by Bolsonaro and who view him critically. And scientists are certainly part of that group.
know more
+ The wife shares her husband with her mother and younger sister: "When I'm not in the mood"
In the sexy pose, Cleo Perez says: "I love my big ass"
+ Doctors find a piece of cement in the patient's heart during surgery
+ The shark was caught in MA with the remains of the young lost in the stomach
+ Everything you need to know before buying a cooking pot
US agency warns: Never wash raw chicken
+ Attacks passengers and pulls out a host's teeth
+ Aloe vera gel in the drink: see the benefits
+ Lemon Squeeze Trick Goes Crazy On Social Media

+ Yasmine Brunet breaks the silence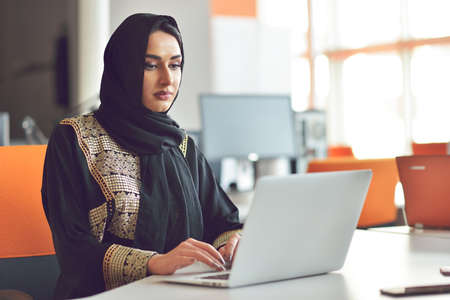 "Music fanatic. Professional problem solver. Reader. Award-winning tv ninja."