Parana Institute of Technology (Tecpar) and Parana School of Management on Thursday (22) launched the Tecpar Corporate Education (PEC) Program, with the aim of promoting knowledge modernization and skills development of its employees. The formal partnership between the two institutions anticipates a set of procedures within the company (a training model targeting companies), such as lectures, workshops, short and medium-term courses that are in line with the institute's profile and needs.
Tecpar CEO, Jorge Callado, highlights that with the continuous updating of technologies and the deployment of new management models, it is imperative that public companies keep pace with new scenarios and requirements.
"In the current context, where the quest for excellence and quality guides business management, it is imperative to invest in the development of people," he said. "Through this programme, we want to provide employees with the acquisition of new skills and thus continuously improve Tecpar's products and services to better serve the community."
Continuous training of civil servants and civil servants is one of the guiding principles of the government's plan, which invests in innovative practices in public services so that the state is more efficient in delivering results to the population.
The Principal of the School of Management in Paraná, Alain Albano-Justus, stated that the program begins with courses from the School of Management portfolio, after which, personalized content will be developed. "The expectation is to immediately train Tecpar employees and then provide a personalized service focused on the specific needs of the organization," he stressed.
Courses – Among the proposed actions is the holding of an update cycle for Tecpar officials and financial advisors and the implementation of the Tecpar Leadership Development Project (PDLT).
Seven courses will also be offered to Institute staff from the School of Management's portfolio, to be taken on an in-company position between August and November. The topics are: Design Thinking and Problem Solving in an Innovation and Change Scenario. people management of results; operations management; performance management; Indicator Modeling and Strategic Leadership; Productivity, proactivity and innovation.
At Tecpar's discretion, other training projects or programs of interest to the Institute may also be promoted, as long as they are within the scope or can be offered by Paraná School of Management.
management school – State government, through Parana School of ManagementIt offers free modernization, improvement and training courses for civil servants from all fields of the union and civil society. All courses are free, workloads range from eight hours to 50 hours and a certified certificate.
Attendees – Parana School of Management Teaching Team Coordinator, Maria Cristina Dias Bettencourt, also participated in the launch event; Director of Administration and Finance at Tecpar, Marcus Bonowski; Director of Strategic People Management at Tecpar, Luci Mara Andreata; Tecpar Institutional Education Program Coordinator and Strategic Planning Adviser to the Institute, Gilmar Silva de Andrade; and Viviane Siqueira, strategic planning advisor at Tecpar.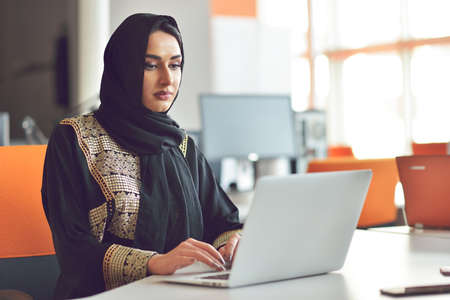 "Hardcore beer fanatic. Falls down a lot. Professional coffee fan. Music ninja."