First of all, the attacker Cayo Jorge Any team in Europe can be signed at any time. Thus, due to non-renewal of the contract with SantosThis was confirmed by the director of football, Andrei Mazoko. This way, fans Fish upload #Kay takes George away, Which is already among the most talked about topics on Twitter.
Pillars of negotiation and opportunity for Santos
Briefly, mazuko He told the channel And only gives Santos that Fish He has two options for the future of the 19-year-old striker.
"In a simple way, we have two cases: something happens in the window (transfers) and we expect six months from the end of the contract, even to raise some money, or Kaio stays until the end of the year, with technical delivery, and nothing happens until then. Andre Mazzuco said: " We're pretty relaxed about having Kaio with us to give what he can until the moment something comes up."

"It could happen in the window that opens on August 1st or has a contract until December. There have been some attempts (to renew), conversations, and for some reason I prefer not to comment because I have not been directly involved…but there is awareness in everyone. He is sincere 100% and he's with us, we have nothing to talk about. Custom and deliver in games. We have to monitor this situation. But, logically, it's the mid-year window or stay until the end of the year," the executive added.
Santos fans angered over the hitter
Finally, lovers Santos He was pissed off at the news that the young man would probably not renew with Fish. Hence, the athlete's ingratitude claim. And so, in the past few hours, fans have been Alfinegro Praiano Request to disqualify an athlete who has not recently been included in games Fish due to injury treatment.
football manager, Andrei Mazoko And the president Andres Rueda For several times they were excited about the positive end of the negotiations. However, the letter mazuko It ended up showing that the athlete had to hardly renew with Peixe.
So, check out more about Santos:
Featured image: Disclosure / Santos Club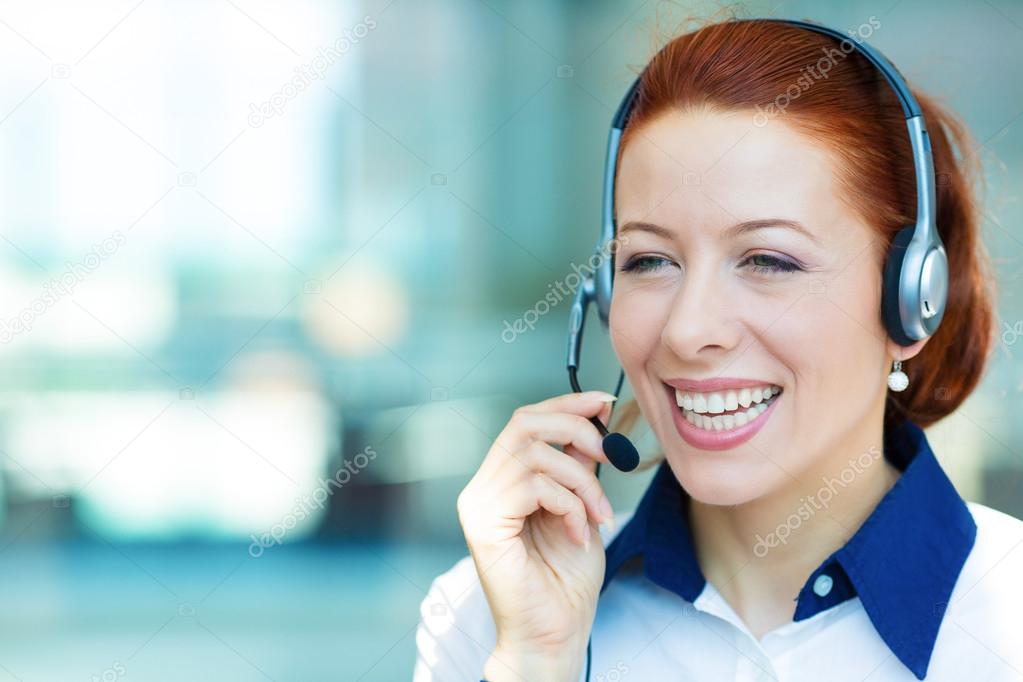 "Tv fanatic. Web junkie. Travel evangelist. Wannabe entrepreneur. Amateur explorer. Writer."