On Friday, the city received (7) 46 notifications of Coronavirus among citizens. The backlog of cases increased from 42,972 to 43,018. 39,457 people have recovered from the disease since the start of the pandemic. Another 17 deaths have been confirmed. They refer to nine men, ages 44 to 74, who died between April 8 and May 6, and eight women, ages 60 to 87, who died between April 1 and May 6. Thus, the municipality recorded 1521 deaths among the population since the beginning of the epidemic.
Hospitals
There was a decrease in the number of people admitted to the Santos Health Network from 514 to 500 people (-2.7%). Of these, 216 are from Santos (43.2%) and 284 (56.8%) from other municipalities. There was also a decrease in the number of hospitalized patients in intensive care unit (ICU) beds, with a focus on more severe cases, from 291 to 280 (-3.7%). Of these, 109 are from Santos (38.9%) and 171 are from other cities (61.1%).
occupation
The overall occupancy rate for the 774 COVID-19 beds is 65%. Of the 409 ICU beds, occupancy is 68%. In the SUS network the percentage is 57% and in the private network 82%. More information on the platform Santos Covid-19 Monitor.
Disease figures among Santos residents
Confirmed cases: 43,018
Suspects: 1215
Hospitalization: 216 (109 in the ICU)
Recipients: 39,457 (2089 hospitals)
Confirmed deaths: 1,521 (95 under investigation)
Rapid Tests: 85425
Witness PCR: 74361
Applicable vaccines: 193,327 doses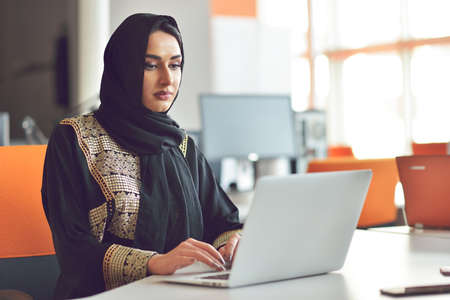 "Hardcore beer fanatic. Falls down a lot. Professional coffee fan. Music ninja."