The possibility of Italian Carlo Ancelotti taking charge of the national team has been the subject of a hilarious discussion between the coach and the Brazilian players at Real Madrid. Who says he is striker Rodrygo in an exclusive interview with Globo.
– People joke and say: "Wow, sir, we are waiting for you there." He jokes that we will call together. The three, the four in the same room. Help with calling (laughs). We speak more in a tone of joke, but every joke has a little bit of truth in it. It's difficult there, you have to leave Real Madrid to come here. So I can't say in advance what it will be like, but of course it would be an honor to bring him here.
Rodrigo exposes Carlo Ancelotti's jokes about taking over the Brazilian national team
In addition to Rodrygo, Ancelotti is currently in charge of Brazilians Eder Militao and Vinny Jr.
However, according to Rodrygo, the Italian is showing a desire to coach Brazil:
Who wouldn't want to take the pick? He respects Real, but if he leaves, I think he's one of the main names that will come here.
Rodrigo praised the multi-champion coach. Asked what Ancelotti would offer Brazil, the forward said:
– Experience, win it all. He knows how to handle the set and the dressing room, and this is very important. Sometimes a coach doesn't even need to be the best coach tactically, to make the best speeches, the team is already working for him. He's very good in the locker room and that makes a difference.
– He is that coach who does simplicity, doesn't invent much. Do what needs to be done. Sometimes we get a lot of tactics, a lot of this and that, and sometimes it's not what we need. He doesn't go crazy tactically, he just does the simple thing and it works.
Penalty kick in the cup
In the exclusive interview, Rodrigo also spoke about the elimination in the World Cup in Qatar. The youngest of the field players, the forward took charge of opening penalties against Croatia, in the quarter-finals, and missed.
– It never occurred to me that I might miss the penalty kick. It was a surprise, as he had lost his last five matches. I have never run away from responsibility, but only those who have made mistakes, and unfortunately it happened to me and Marquinhos – said Rodrigo, who explained why he was the first to hit:
– I like to start hitting, because I also trust the penalty kick, I think I hit well, when they asked me I said: "I will hit". The order they decided there. I said, "If I need to strike first, I will strike." I made myself available, they decided there because I was the youngest. I will not arrive saying "I want to be the first, I want to be the last". I just made myself available, then they applied and I got going.
Rodrygo was a substitute in Tite's World Cup squad, but played in all matches in Qatar.
– I think it was one of the saddest moments in my life because of everything we were doing in the cup, especially because I was playing very well in the cup and always came and helped in some way. Lots of people have sent me good messages saying "keep it up, you're doing great". I was confident.
The Brazilian national team returned to the field on Saturday in a friendly match against Morocco at 7 pm (Brasilia time).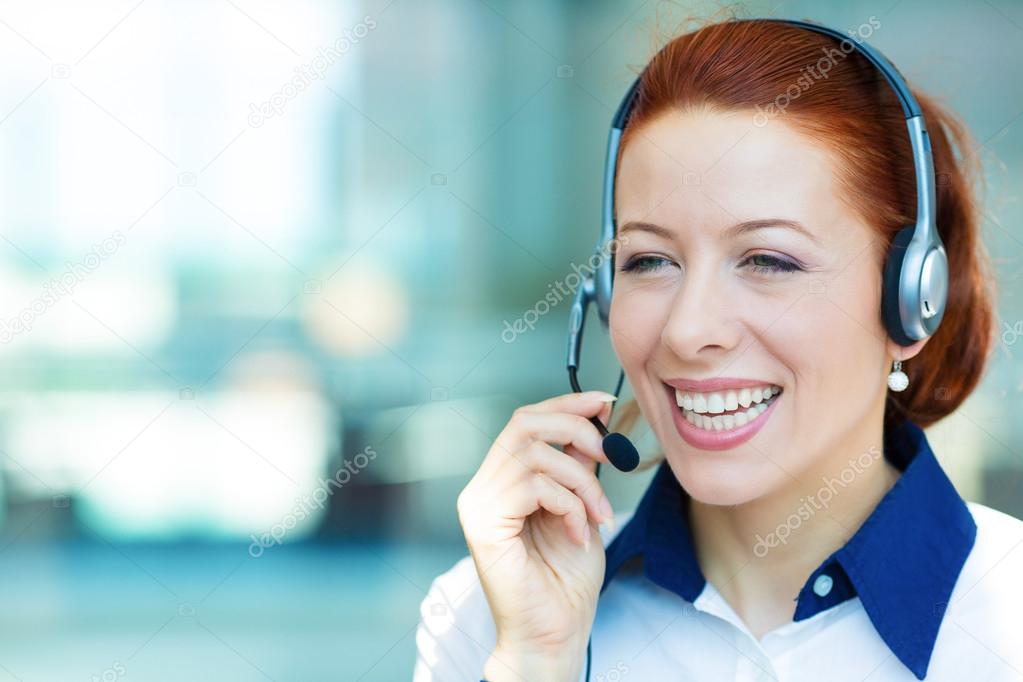 "Tv fanatic. Web junkie. Travel evangelist. Wannabe entrepreneur. Amateur explorer. Writer."