Representatives of SMEs visit the State Secretariat for Science and Technology للعلوم
The Ministry of Education team, represented by Under Secretary of Education, Caroline Klein, Technical Adviser Juliana Mora Loredo, and Secretary of Science and Technology Jose Loyola, of Nova Friburgo, visited the headquarters, Thursday, 08 of the State Secretariat for Science and Technology in Rio de Janeiro. The occasion marked the formalization of the partnership between the municipality and the state for the implementation of the Children and Youth Science Education and Technology Center (CT) project in the city, both in the planning stage.
The meetings, which have since been repeated, are of great value and learning, said Education Undersecretary Caroline Klein, and that next week, the plan continues with a new meeting. "The meetings add a lot, we are grateful for the partnership with the state and we believe this project can add a very good portfolio to both students and education professionals."
Several representatives of the state government participated in the meeting. In addition to Claudio Mendonca, Coordinator of the Project Management Unit of the Ministry of Foreign Affairs of Science and Technology, who was even in Nova Friburgo for some meetings, File Secretary Dr. Serginio Azevedo also attended, as well as several teachers associated with the subject and a proposal for work to be included in the municipality.
Source: Nova Friburgo City Council.
Read more news at Portal Defesa – Agência de Notícias.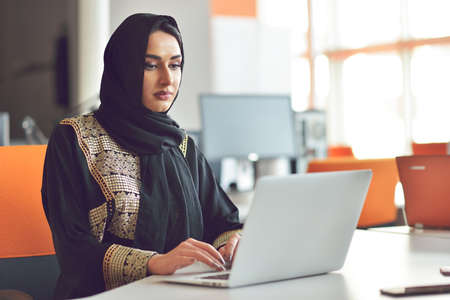 "Music fanatic. Professional problem solver. Reader. Award-winning tv ninja."