Renato Augusto wants to see how Corinthians will perform against a historic rival who has been playing together for longer and has fans in his favour. This is the scenario presented to him and all Timão in Thursday's match, at 20:30 (Brazilian time), against Palmeiras, in a late match of the sixth round of the Paulista Championship.
"We will face a team that has been champions, and they have been playing together for a while, so it will be a challenge for us to progress well in the championship sequence. It is a very strong team, every player knows where the other is going to be. If we win, it will be our first year in the Classics", the player began at a press conference held on Wednesday, at CT Joaquim Grava.
The No. 8 shirt also spoke of Corinthians' preparation for the derby and admitted there was not much time left to build an idea of ​​a match as the state's knockout stage – and this year's other competitions – approached.
"This is the big challenge, to race against time and reach the maximum level as quickly as possible. When you wear this shirt, you don't have time. You have to come and solve it, so we have players at the highest level, who understand what the coach wants. We are building a strong squad, because we will need it for the rest of the season. Only time will tell when we will be 100%, but the idea is to evolve with each game and fight for titles, which is what makes you grow in Corinthians. Corinthians live on it. We played a great match. We have to improve, but with the quality we have, we can play a great game," he said.
For Renato Augusto, there is not much to take as a basis against Sao Paulo, which was held ten days ago, at the Morumbi Stadium. According to him, the storm that fell minutes before the ball was rolled was crucial for the home team to be able to take the initiative and keep the match in the way they preferred.
"The match against Sao Paulo was completely different than anything else. Get ready, warm up, go to the field, rain like this, there's no light, play, don't play. There, we ended up losing our focus a little bit. Tie. But there was also the advantage of São Paulo that they fought a lot during the match," he recalls.
"For this game now, we know we can't start like we did (against Sao Paulo). (Black) and we know we need to go to this against Palmeiras. The title. He trusts the business," he added, already designing the derby.
From a base standpoint, there is no way to predict how the pitch will feud, mainly because the goal usually determines how each team will react within the four lines. This is how Renato saw the evolution of the last two footballing classics in São Paulo.
"Every game has its story. It is difficult to determine how each team plays. We played the game against Sao Paulo, we scored the goal in one minute and then we were trying to score the whole time. In the match between Palmeiras and Sao Paulo, Palmeiras scored first and then Sao Paulo tried to get it. The classic is a mini chess game, you change the piece at the exact moment to get the goal. They're two great teams, and it's going to be a great match. The public benefits from it. I hope we can play a great game and win," he said, before he finished remembering that, for the first time, he would play on the synthetic grounds of Allianz – the exchange took place two years ago.
"It's very hard to say because I didn't play there on artificial turf, when I was playing there the grass was still normal. They say it's a little better than traditional turf, but it's a team that is really used to playing there. But we can't be sorry either. He tries to adapt as quickly as possible, grow and win."
See more at: Renato Augusto, Derby and Corinthians x Palmeiras.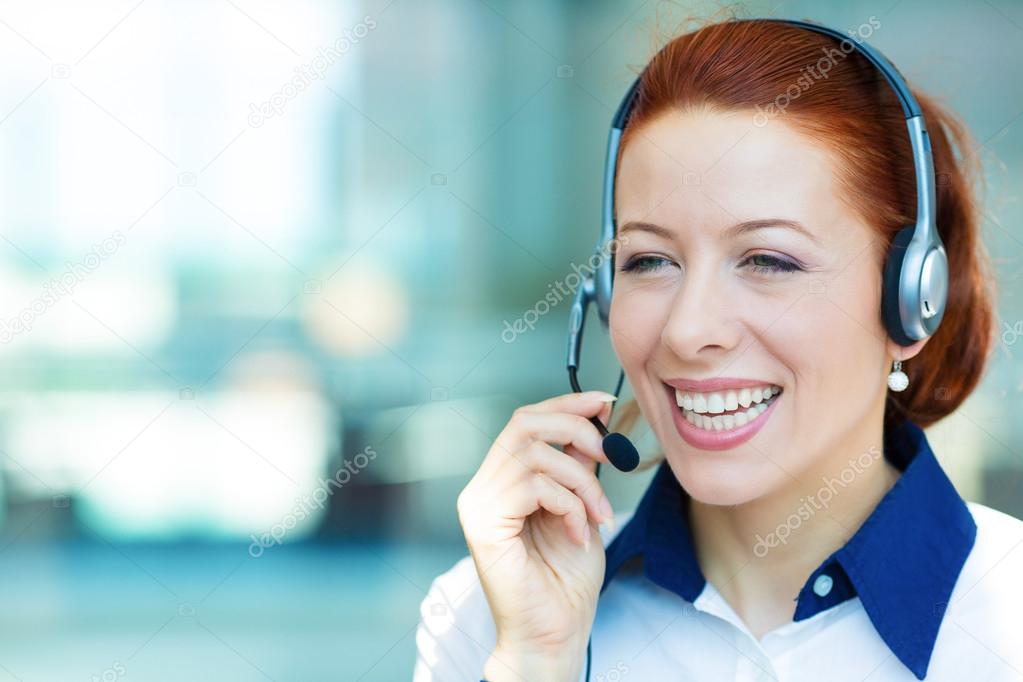 "Tv fanatic. Web junkie. Travel evangelist. Wannabe entrepreneur. Amateur explorer. Writer."