Registration is now open for the 2022 edition of the Brazilian Ocean Olympics (O2). Interested parties have until September 9 to choose one of the three available methods: knowledge, socio-environmental project, artistic, cultural and/or technological production. There will be four subjects: Women in Science; artisanal fisheries and aquaculture; Climate change; And the bicentennial of independence. The modalities are open to all communities and ages.
The competition is organized by the Federal Government, through the Ministry of Science, Technology and Innovation (MCTI), the Science at Sea Program, and the Federal University of São Paulo (Unifesp), through Maré de Ciência. This initiative is supported by the National Council for Scientific and Technological Development (CNPq) and in cooperation between UNESCO and the Secretariat of the Inter-Ministerial Committee on Sea Resources.
O2 is an educational project, encompassing formal and non-formal education across the country, to promote ocean culture, that is, an understanding of the ocean's role in our lives and the impact of our actions on the ocean. The initiative contributes to efforts in Brazil for the ocean science decade, which runs through 2030.
News
In 2022, 45 students from public schools who participate in the Knowledge Method, and obtain the highest scores in the tests, will be awarded Science Junior Scholarships from the National Council for Scientific and Technological Development (CNPq/MCTI). In addition to the degree, the criteria for selecting grantees include a balanced distribution among the country's five regions and a 60% percentage for girls.
Students with scientific initiation scholarships, in addition to those works in the outstanding socio-environmental project and artistic, cultural and/or technological production methods, their names and projects will be published on the official website of the Decade of Oceanography – Brazil.
know more
The Brazilian Ocean Olympics works with scientific concepts, educational activities and local realities in a proactive, innovative and interdisciplinary manner. By stimulating and expanding the vision of pedagogical practices and social and environmental actions from the north to the south and from the east to the west of the country, O2 is an opportunity for collaborative learning and positive transformation of Brazilian education.
The competition is also a call for the development and wide-ranging exchange of actions spanning education, science and citizenship for sustainable development. The first edition, which was held in 2021, was attended by more than 3,300 students and citizens from 17 federal units. There was sharing and promotion of knowledge and projects with high quality productions on ocean culture.
Visit the Maré de Ciência . website in this link, Read and apply the notice.
being able to this link Find out more about Ocean Decade's business.
with information from Ministry of Science, Technology and Innovations.
know more: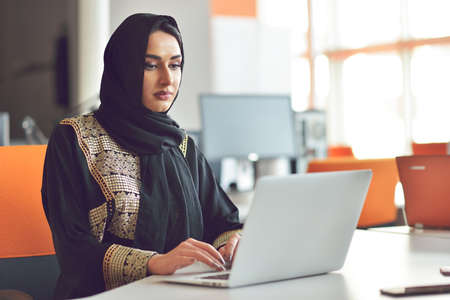 "Hardcore beer fanatic. Falls down a lot. Professional coffee fan. Music ninja."