Santos City Council will begin on Monday (10) the re-registration of users of the city's Unified Health System (SUS). To maintain the service in the public network, it is necessary to bring the SUS card, CPF and proof of residence to your clinic. Other information, such as phone and email, will be requested. Service will be Monday through Friday from 8 am to 4 pm.
This measure is necessary as new health units are planned and the existing ones the size of the audience will be changed, according to a new division of land, making the number of users served in each clinic more equal and providing more quality and agility in the service population. Re-registration is also valid for people who have health insurance and eventually use a clinic, for example, for vaccination.
From October 24th, registrations that remain incomplete until the user performs the update at the polyclinic will be discarded.
"We found that we have some units that serve far fewer users than others and need to redistribute this demographic. We also checked for duplication of outdated registrations and information, which is detrimental to the same user and the health department's communication with them. So, it is very important that a person attends the unit" , highlights the Minister of Health, Adriano Catapreta.
Patients who are being followed up by Community Health Agents (CHA) should find a specialist to carry out the update.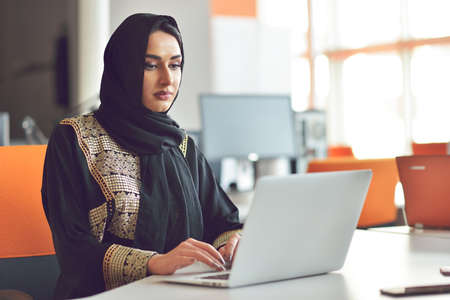 "Hardcore beer fanatic. Falls down a lot. Professional coffee fan. Music ninja."