The first batch of three Eurofighter Typhoon fighter jets arrived in Qatar late last week. It is part of a total lineup of 24 jets.
The jets took off from BAE Systems' Walton facility in the UK on 25 August. Qatar's Emir Tamim bin Hamad Al Thani accompanied the arrival of fighter jets to the Dukhan/Tamim Air Base on Saturday.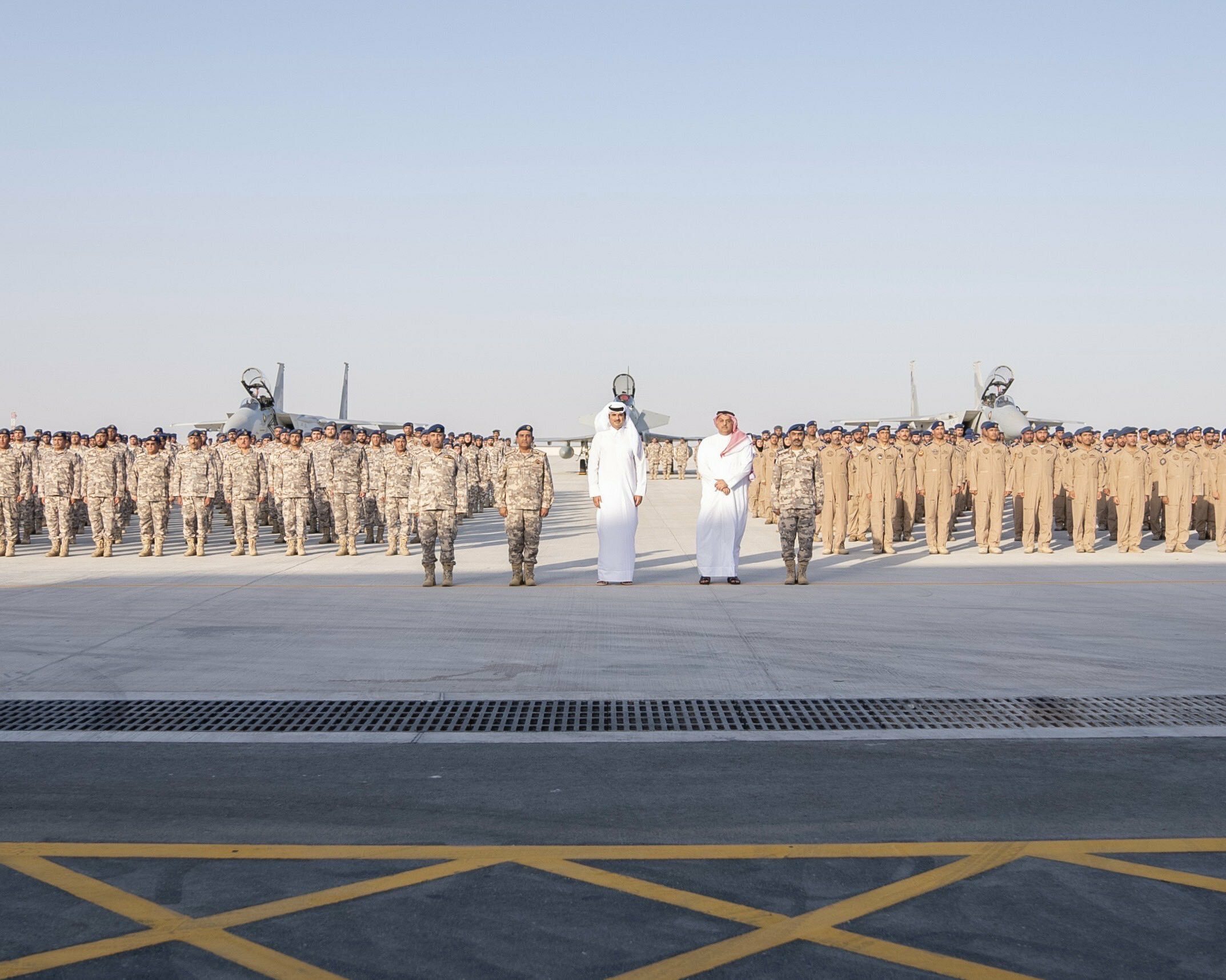 Eurofighter Typhoon aircraft will be deployed as part of a squadron of F-15QA and Rafale aircraft to provide security during the World Cup in Qatar later this year, Qatar News Agency reported.
At the event, a new Typhoon will be unveiled alongside the new F-15QA and Qatari Rafale, according to a post on Twitter.
Today HH Amir, Air Force Chief and Defense Minister participated in receiving the first batch of Eurofighter Typhoon aircraft. This is part of Qatar's continuous march to upgrade the Qatar Emiri Air Force and upgrade it with the latest types of equipment and fighter jets. pic.twitter.com/5NTPRK9RjN

– F15QA?? (@NasserF15QA) August 27, 2022
Aamir attended the aircraft's live air show and was given a tour of Dukhan Air Base, which included the Aviation Wing Command Building no. 6 (Rafael), immediate departure building, control tower and flight operations center. The Emir was also briefed on advanced systems and technologies for air missions and operations aimed at enhancing the capabilities of the Emirate of Qatar Air Force.
The Eurofighter Typhoon aircraft has in-flight missile upgrades and in-flight missile targeting weapons and power. These aircraft can carry up to six bombs, six missiles, one cannon and one sight pod.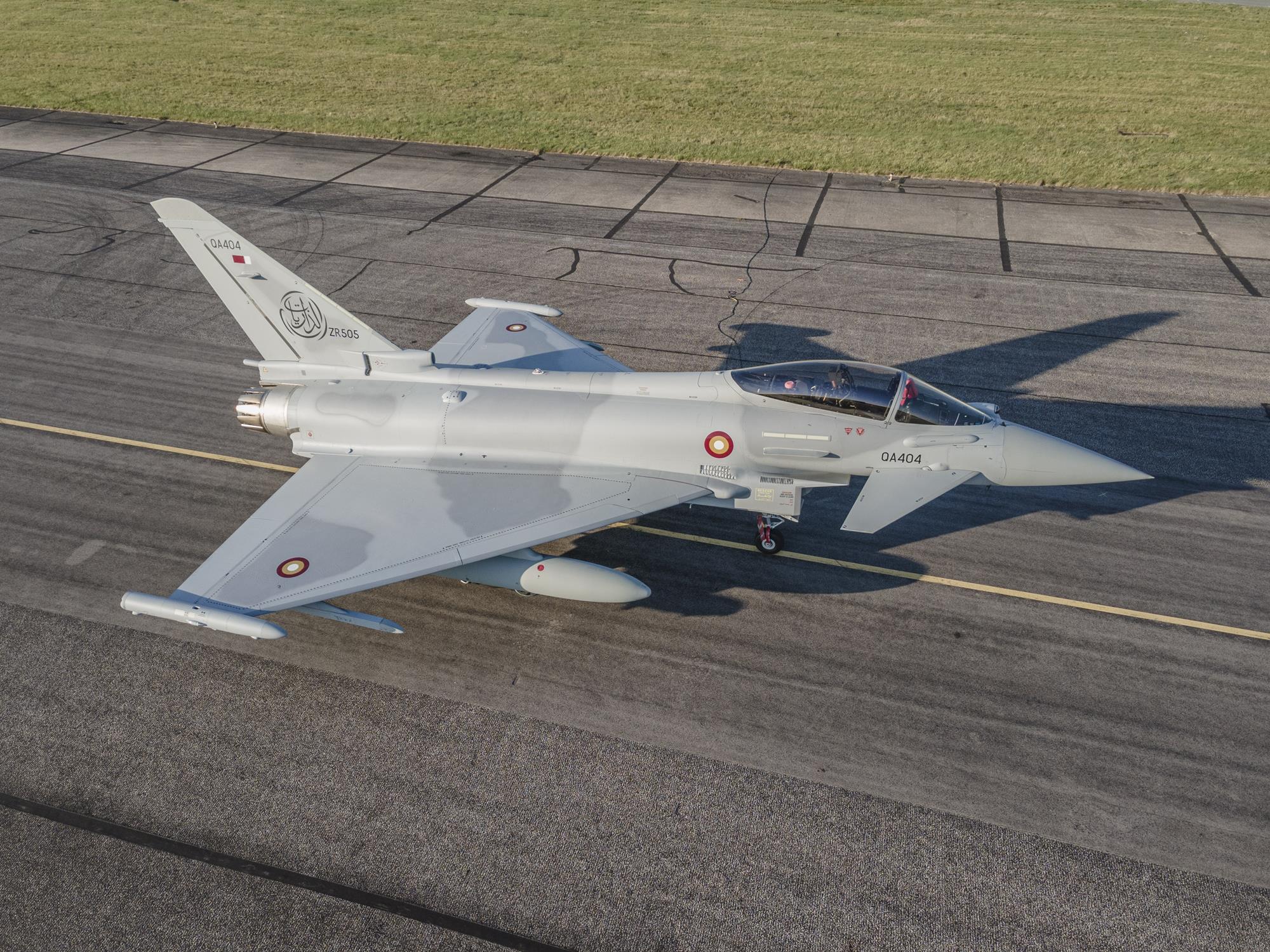 A memorandum of understanding between the governments of Qatar and the UK details the support to be provided, including the creation of joint Typhoon and Hawk jet forces between the UK and Qatar to train pilots and technicians.
Qatar is trying to expand its political and military ties with major Western countries. Last month, US Secretary of State Anthony Blinken met with his Qatari counterpart, Mohammed bin Abdulrahman Al Thani, at the State Department's headquarters in Washington. The US secretary considered Qatar an important partner for the US and expressed Washington's gratitude for Qatar's role in peace negotiations for the situation in Afghanistan and Palestine.
For his part, the Qatari president expressed hope that his country would play a greater role in mediating some of the conflicts that would help maintain stability in the region, saying, "The relationship between Qatar and the United States has been nothing but growing for decades, . . ."

"Internet evangelist. Writer. Hardcore alcoholaholic. Tv lover. Extreme reader. Coffee junkie. Falls down a lot."