to Sony announce Officially, PS Plus games as of July 2021 will be:
A Plague Tale: Innocence (PS5 only)
Call of Duty: Black Ops 4 (PlayStation 4)
WWE 2K Battlegrounds (PS4)
e Virtua Fighter 5 Ultimate Showdown (PS4) Available until August 2.
---
Call of Duty: Black Ops 4 | PS4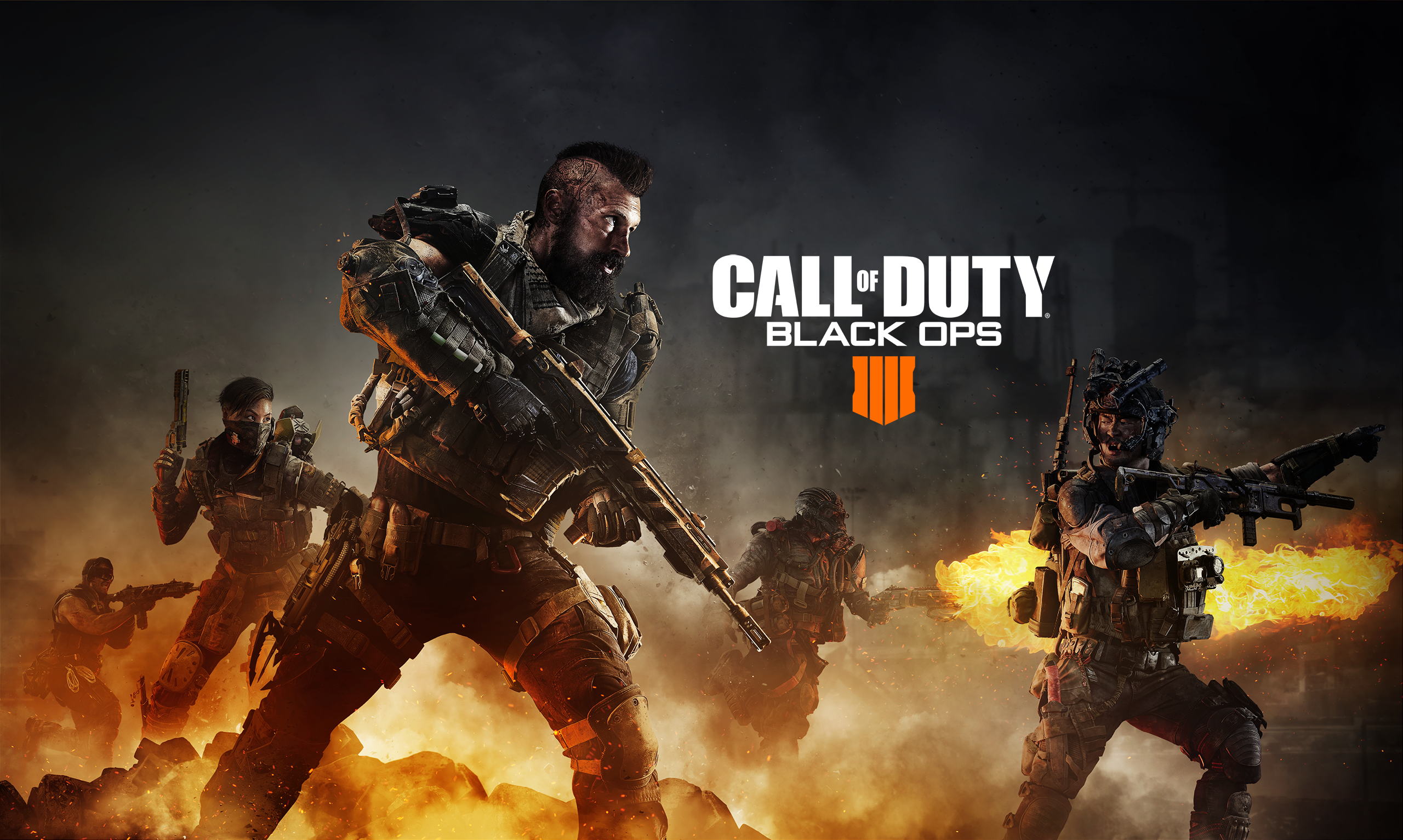 Call of Duty: Black Ops 4 offers three action-packed multiplayer modes for fans of first-person shooters. First, you'll enjoy the series' iconic multiplayer experience that pits players against each other around the world. Secondly, the zombie experience, which is already a fan favorite and allows you and your friends to fight the zombies. Last but not least, Blackout, an intense large map mode inspired by the battle royale genre. Blackout brings together characters, locations, weapons, and equipment from across the series in total survival combat, all with a unique Black Ops twist.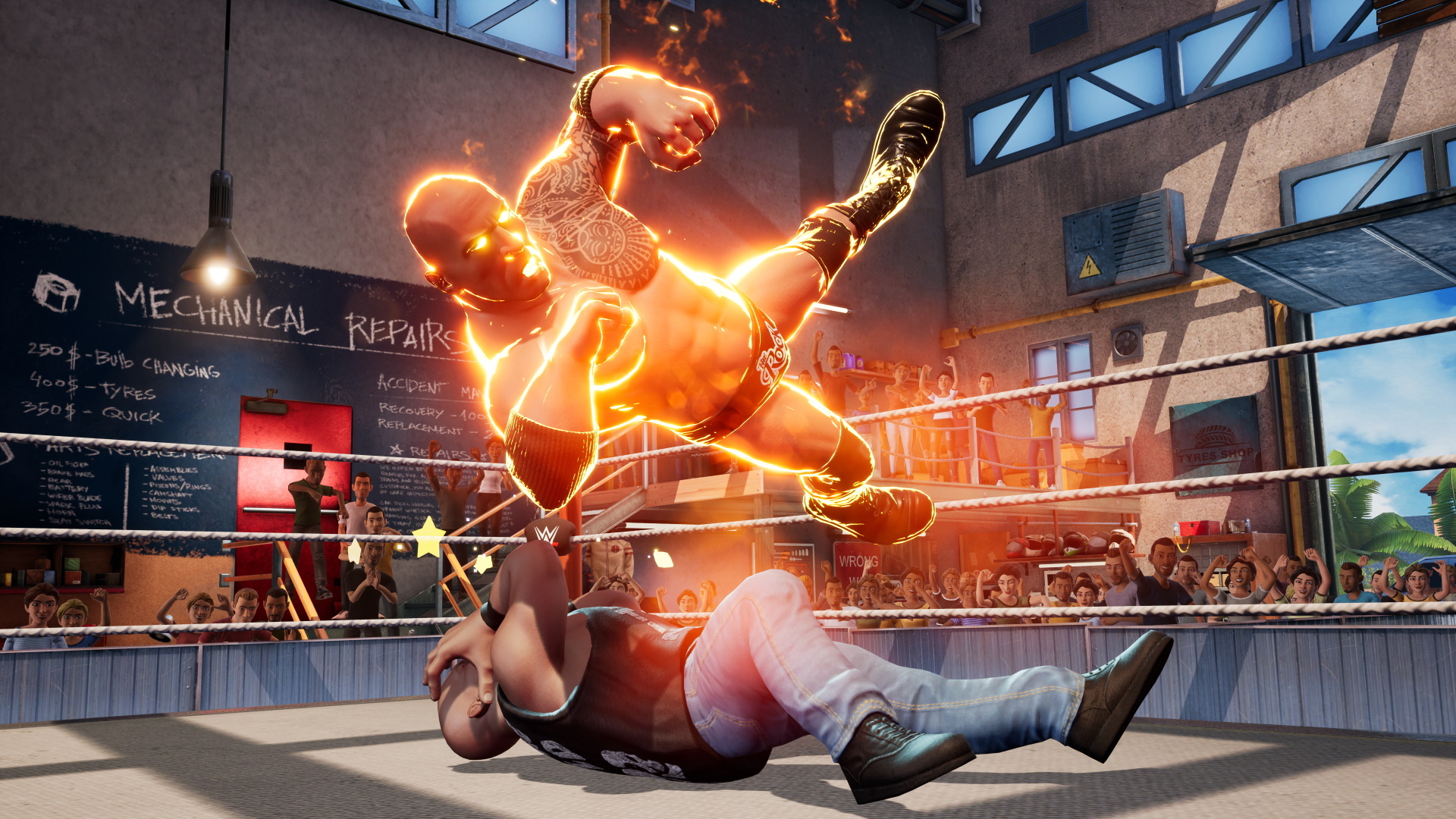 WWE 2K Battlegrounds | PS4
The world of WWE is your ultimate arcade battle arena where your favorite WWE Superstars and Legends compete in interactive environments around the world. Play in a new story mode as you unlock unique battlefields and characters. Enter the competition with special abilities and powers in matches like Steel Cage, Royal Rumble, and more! Participate in online tournaments or claim the title of King of the Battlefield against players from all over the world! And there's more: fight in local multiplayer and beat your friends.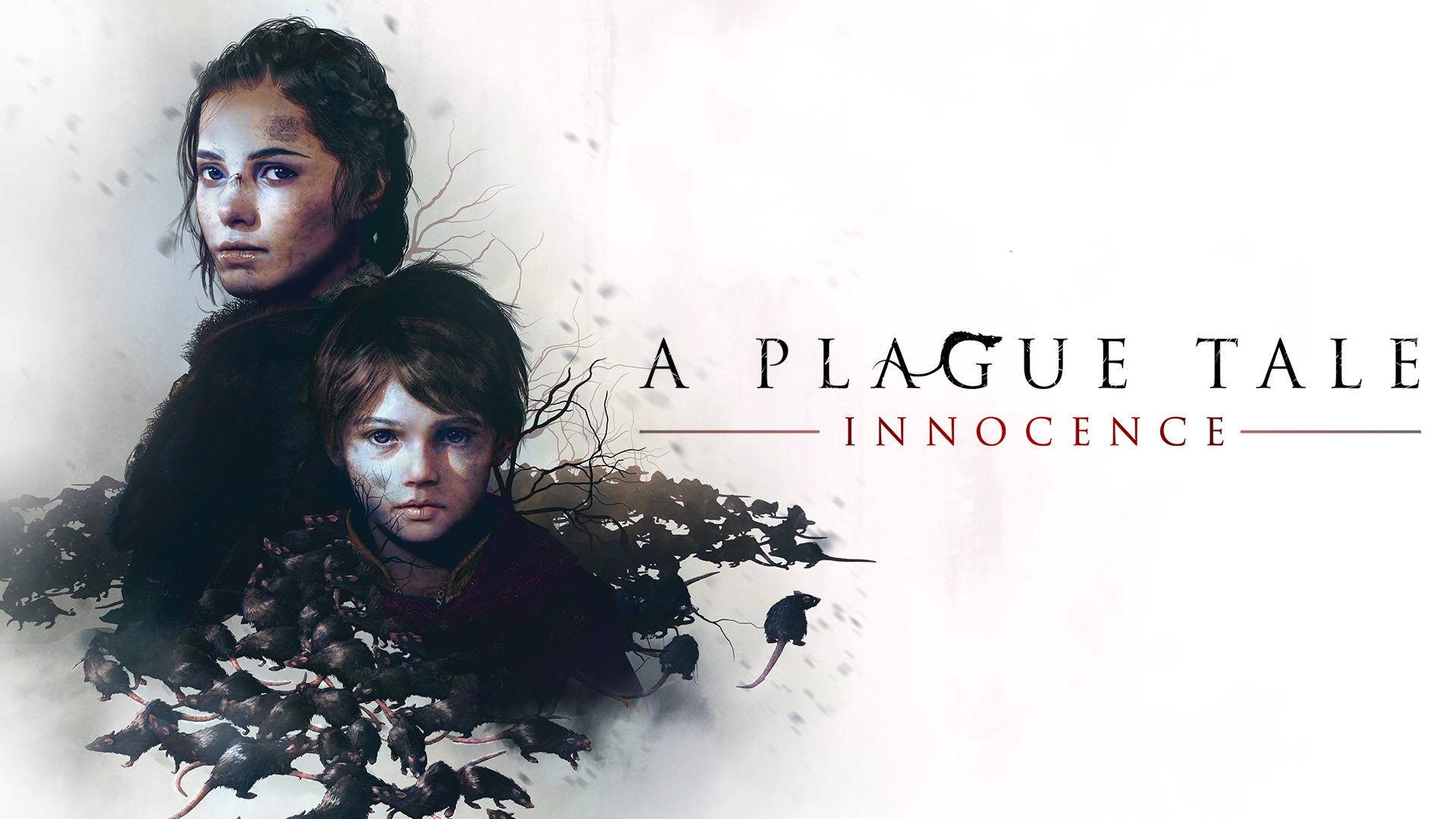 A Plague Tale: Innocence | PS5 version only
This critically acclaimed adventure has been released on PS5 in native 4K resolution, 60 frames per second, highly improved visuals and fast loading on PlayStation Plus for the first time. Follow the story of young Amecia and her younger brother Hugo on a moving journey through the darkest moments of history. Hunted by Inquisition soldiers and surrounded by swarms of uncontrollable mice, Amicia and Hugo will get to know each other better and learn to trust each other. As they struggle to survive against all odds, they will struggle to find a purpose in this brutal and unforgiving world.
We've paired these three new releases with Virtua Fighter 5 Ultimate Showdown, the fighting game from Sega that will have its second month as part of the PlayStation Plus benefits. If you lose in June, here's what you need to know: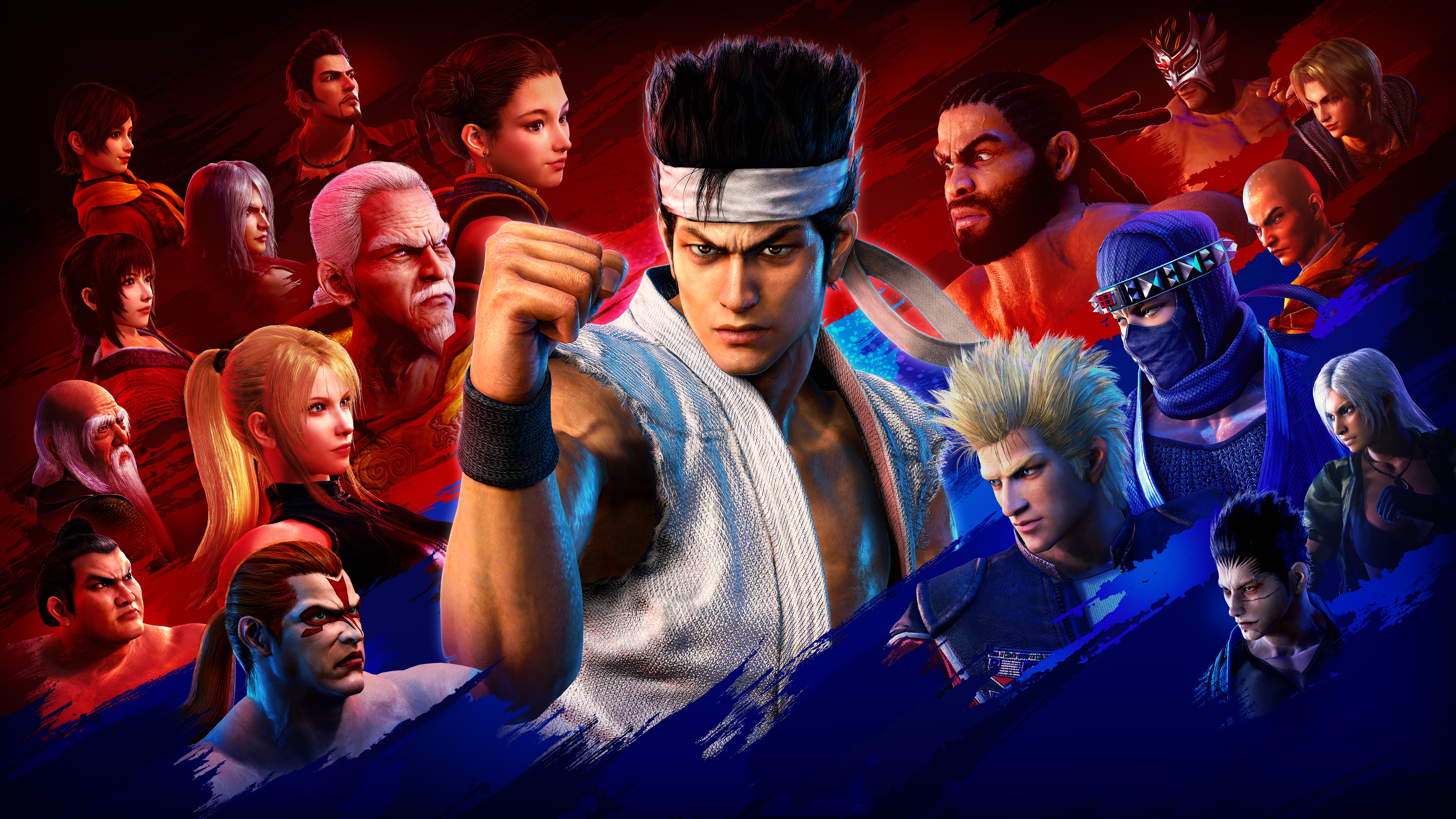 Virtua Fighter 5 Ultimate Showdown | PS4
Sega's popular single-player fighting game arrives in a remastered version packed with features, under the direction of Ryu Ga Gotoku Studio, developer of Yakuza and Judgment games. This console game allows veterans and VF novices to experience the powerful martial arts fighting, intense strategy, and complex and balanced gameplay of the revolutionary 3D fighting game in stunning HD. New online features such as tournaments for up to 16 players and live spectators join classic modes such as Rank Match, Arcade and VF5 Training, known for their intensity, that offer the ultimate Virtua Fighter experience.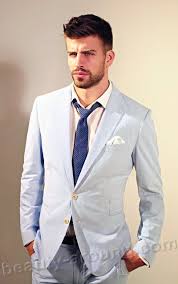 "Incurable thinker. Food aficionado. Subtly charming alcohol scholar. Pop culture advocate."