Powerstar Star Radio Fm 101.7 is a radio led by Marcelo Pinto (DJ Marcelinho) and …
Powerstar Star Radio Fm 101.7 is a radio operated by Marcelo Pinto (DJ Marcelinho) based in Montague, Northern New Jersey. Its programming is transmitted by an 80MHz 101.7 regional dial, right at the top, thus picking up some of the states of New York and Pennsylvania, where the main tower is on the border with the three states. The radio is also available online for anyone on the planet to follow over 42 digital platforms and is also registered with the largest FM and AM radio site in the United States.
It has a diverse lineup, based on the musical style of Freestyle Music, Miami Bass, R&B (Charm), and Dance Music. In addition, there are constantly many live DJs, usually after 4pm, playing international and national broadcasts to the entire planet, where anyone can follow them live on the radio website www.radiopowerstar.com and also on Facebook or YouTube on the radio.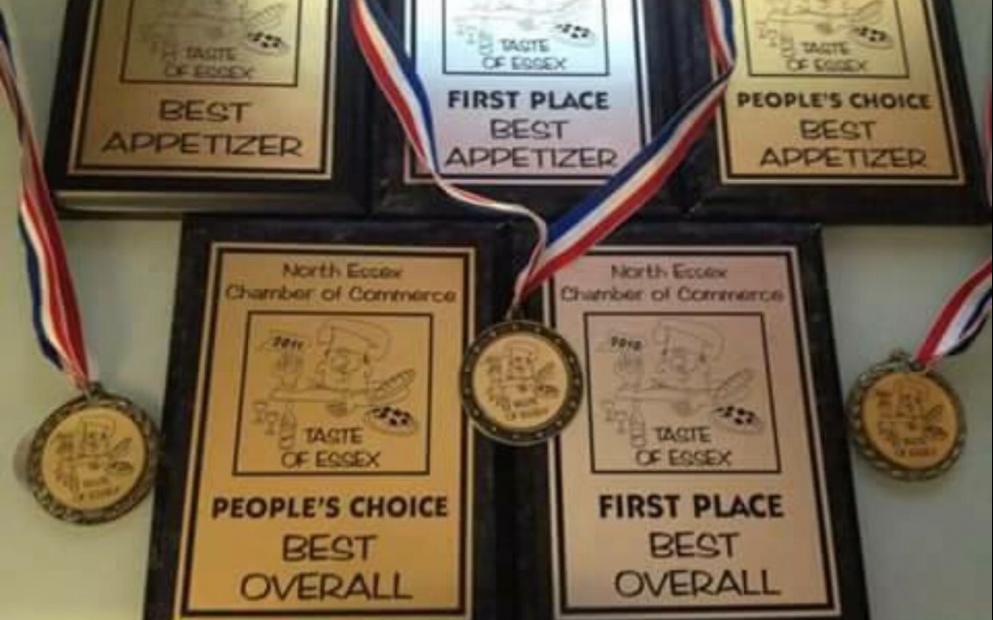 The radio has been a success and has already reached 50,000 listeners per month in 8 months of radio. Additionally, it ranks 23rd in the US audience and is the number one Brazilian radio station in America. And the greatest inspiration and motivation to always do the best work, of course, comes precisely from the listeners.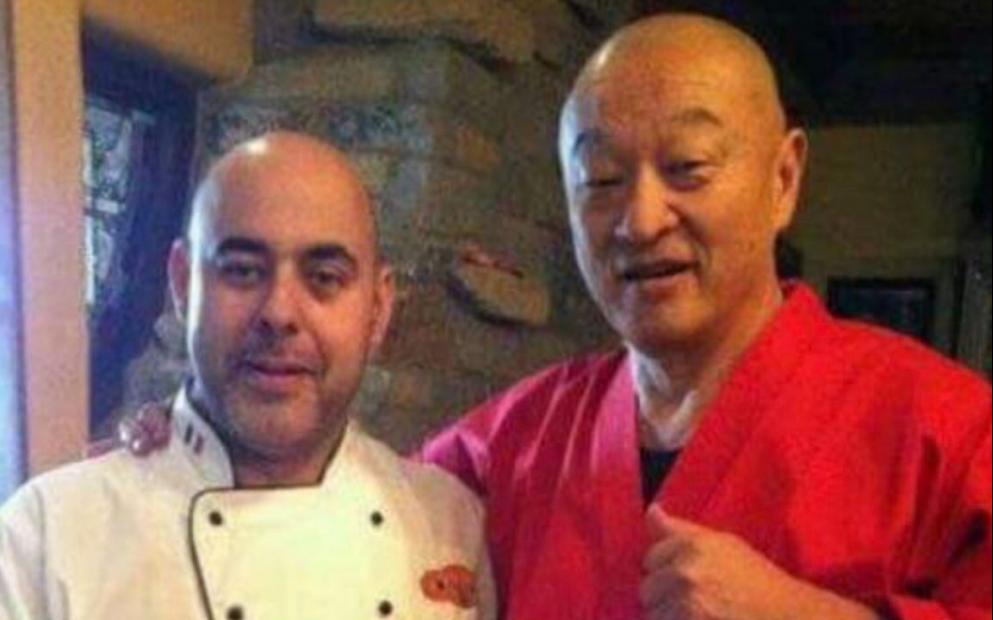 "My biggest inspiration is the listeners who always follow us and are very happy with the evolution of the radio, in bringing together the best DJs in Brazil and around the world to have this party together (a fact that never happened in Brazil), says Marcelo.
Big names in the music scene, such as Dennis DJ, Egyptian Lover, TKA, Index, Trinere, NV, Jesse B, Ray Guell, Nyasia, MC ADE, Megajon Bass, Cynthia, Tara Kemp, Sybil, Midnight Star and Information Society, have left Savage, Planet Patrol and many more are already messages of support and encouragement for the communications vehicle that values ​​Brazilian radio so much.
In addition, large vinyl and CD stores around the world greeted the radio with great affection.
"My Partners Gello & Ricardinho From Brazil's Best Record Store "Only Music" Since 1993, "Original Vinyl" by Dominic & Matt in California, "Face Records" by bro Kohei Naguno in Japan, "Kelly's Records" by Russell Melton In England, "Wax Well Records" is for Taco Fett in the Netherlands, and some other countries, but he also gives that power through flyers and posters that are distributed around the world, he says.
The radio also has great partners from the major radio stations in Brazil and the world and some of them do programming together. DJ Marcelo Mix (O Som das Antigas), DJ Magoo (Classicos do Funk), DJ Jorge Extra (Mixtura Beat), DJ Markão TropMusic (Black Music Club), Odilon, Abutre DJ (Freestyle Miami The Evolution) )) DJ Borracha (Canal Borracha Forte), DJ Humberto Cardoso (The Old School Party Mix), Corello DJ (Corello.net), Claudinho DJ (Nostalgia do Som) and DJ Nacapa (Terra dos DJ's) And a few great radio stations, together we are stronger, so we will always offer real good music from that generational era that continues to delight people to this day," Marcelo explains.
music software
Some of the programs available in the comprehensive radio program are: Opening week always on Mondays Funk Beat (DJ Alexandre Carnaval), Batidade (DJ Marcelinho), Baile do Imperador (DJ Maninho Imperador), Black na Favela (DJ Nino Leal*Bi Champion) National of DMC Brasil), Sound Factory (DJ Marcelinho), Old School Classics (DJ Caspa), Som de Negão (Glaucio DJ & Janaína Lady), Funk Legends (Adriano DJ Bi-Champion of DMC Brasil 90-91), Remix Dance (DJ Germano Souza), Studio Alpha Digital (Funkboy DJ), Good Times (DJ Marquinhos), Nightclub (DJ Magoo), Power Megamix (DJ Heber Lins & DJ Marcelin), (12 Years a Monster of Life), Magic Beat ( DJ Magic Julio), Mix Girls (DJ Laryssa Clara), Na Batida Perfeita (DJ Jonaí), Nikiti Family (DJ Marcão & DJ Alexandre Niterói), Let's Dance (DJ Silvanio Martins), Vinyl with Popcorn (DJ Marcello Mix), Mix Mania Manaus (DJ Lobo & DJ Harold Freitas), Mix Club (DJ DS Hippie Now), Crazy Sounds (DJ Jorge Maluco), Top Hits (Phabyo DJ), Free Matinê Style Show (DJ Jaburu), Som do Vinil (Funkboy DJ), Clube do Som (DJ Peixota), Porão do Vinil (Alexandre Cipriano & DJ Celso Guimarães), Black Beat (Corello DJ), Batidade do Charme (DJ Cacau), and ends Sunday evening Black To Black show with the best of magic with DJ Peixota.
About Marcelo Pinto – DJ Marcelino
Marcelo Pinto is a Brazilian businessman who was born and raised in Rio de Janeiro, but has lived in the United States for more than 26 years and has always loved music since he was young. He already had many contacts with American musical artists and was the first to assemble a dance group in America "Miami Explosion Sound" in the 1990s at the Kabana Club in Miami, bringing people from Brazil and here to perform his dances, such as Claudinho and Bocha, Cynthia, Sapphire, Amber , Joseli Enriquez, TKA and more.
After that, Marcelo was a resident DJ in several clubs such as Sound Factory, Limelight, Level, Melao New York and TriBecca Nightclub. According to the businessman, because he loves music and knows it very much, he felt obliged to open a radio station so that the Brazilian people could listen to "real music". "And it just so unexpectedly happened," he is also a chef and has two restaurants under his belt. His friend Scott from Beats who gave him information about the telephone available in the northern sector of New Jersey and who was open to negotiations with the responsible company, and so they closed the partnership and contract and began the birth of FM Radio 101.7, still not named at the time.
In fact, the radio station would be called Rádio Americana, a fact that changed after his friend DJ Peixota "made this call" asking him for an English name. And after many names came Power 101.7, a fact his 12-year-old daughter changed to Powerstar Radio shortly after. Thus Radio Powerstar FM 101.7 was recorded, named and born.
The logo with the stars was made by his 14-year-old son, Nicholas. "He was really cool, he made 5-7 logos and we liked this one even better," said Marcelo. A few months later, it was perfected by Gláucio & Janaína of Gdark Estampas, which is used today as a Powerstar coat of arms.
In 2022, they were looking for a location near the Montague Tower as a potential recording and interview studio "but right now they're focusing more on the stage at one of my restaurants so we can bring artists to shows," the entrepreneur explains.
To follow the amazing programming of PowerStar FM 101.7 go to: www.radiopowerstar.com or download the "Powerstar Radio FM 101.7" app from Google Play or App Store (coming soon).
Follow on social media:
YouTube: powerstar radio
www.fmradiofree.com/radio-powerstar-fm
Streema.com/radios/Radio_Powerstar_FM101.7
Laradiofm.com
Contacts: [email protected] Advertising / Banners
[email protected]: Join Station / Send Mix / Station info /
Small business support. Keep the economy going!
Resurgence Skin Care Center is a specialized center, highly qualified and licensed by the state of New York, that provides comfort and luxury in a comfortable environment with easy parking. We provide the best services in face and body plastic surgery. Visit our website: www.resurgenceaesthetics.com – Website: 99 Mamaroneck ave suite Three White Plains, 10601- Instagram @ resurgenceaesthetics- FacebookResurgence Skincare Center – Phone: (914) 409-3752
Dental Insurance – We offer more than 350 services. Call: 1-855-662-6550 or visit: Dental50plus.com/Brazil.
BENCKE CONSTRUTORA – Invest in the best for you, in Itapema, Santa Catarina. Since 2004 building dreams. Direct financing from the contracting company. www.benckeconstrutora.com. For more information, call: (617) 440 8471.
Source: From the newsroom

"Prone to fits of apathy. Problem solver. Twitter buff. Wannabe music advocate."