Since the invention of vaccines, they have saved billions of people. And in the coming months and years, they should save much more. As the world's population waits for full immunization to return to life before the pandemic, a sheet Debut Immune Response, a podcast about how vaccines are changing the world.
Starting Wednesday (25), in weekly episodes, science reporter Reinaldo José Lopez will tell the story of this powerful tool to save lives and also the challenges immunization still faces.
Rinaldo completed 20 years of his career as a science journalist this year, mostly in a sheet. In 2017, he was awarded the José Reis Award, the most important in the region in Brazil. He is also the author of 11 books, including "1499: O Brasil Pre to Cabral".
In the podcast, the journalist blends historical references, popular culture, and interviews with experts to talk, in an informal and educational way, about how doses work in our bodies, the resistance of some groups to immunization, why some vaccines never existed and what their future should be.
"We don't want to leave aside the ethical issues and uncertainties that sometimes influence the debate on vaccination," says the presenter. "It is normal for people to have doubts and fears about a technology whose function they do not understand. No technology is perfect. Our role is to explain the facts as best we can, and to take these doubts into account, but also to show how important vaccines are in any public health strategy."
In the first episode of the Immune Response Program, the journalist tells the story of the cow Flozinha. Lesions of her nipples were the original source of the first smallpox vaccine – one of the most deadly diseases caused by the virus. In the twentieth century alone, when the smallpox vaccine was already in existence, it killed 300 million people.
Listen to the joke:
The show will be published Wednesday morning on major podcast platforms. Response Immune was produced by Juliana Deodoro and audio edited by Luan Alencar. Support from GSK.
Answer Immune has become part of a catalog of podcasts curated by Podcasts Editors for a sheet, which brings together products such as Café da Manhã, a daily news broadcast in partnership with Spotify; Expresso Ilustrada, On Culture; Glossy Conversa, from interviews with non-fiction authors; and Boletim Folha, with a summary of the news in two daily editions. The list now contains 16 programs.
immune response
where On the main podcast platforms
when On Wednesdays at eight o'clock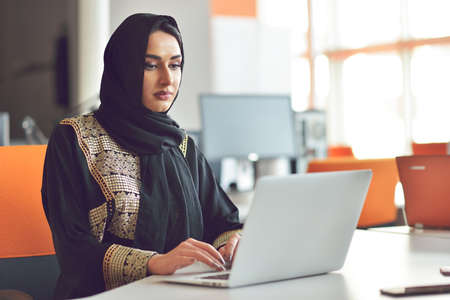 "Hardcore beer fanatic. Falls down a lot. Professional coffee fan. Music ninja."