The pilots and commissioners agreed to the proposal submitted by the TST (Supreme Labor Court) and The strike scheduled for Monday midnight has been cancelled. all over the country.
In a mediation held by the court on Friday (26th) between SNA (National Federation of Navigators, representing pilots and flight attendants) and Snea (National Federation of Airlines), Minister Alexandre de Sousa Agra Belmonte submitted a new proposal which was accepted by the companies and after the voting was over. On Saturday (27), by workers.
It is specified that an immediate adjustment of 75% of the losses with inflation (INPC) for the last 12 months will be granted in fixed and variable installments of salary, and 100% of the inflation correction for the last 12 months. Months in National Daily Meals and Feeding Vouchers for pilots and flight attendants. It was also determined that the mariners' collective labor agreement would be completely renewed.
workers demand
The pilots and commissioners have demanded a salary reimbursement for losses caused by inflation in the past 24 months. In 2020, there was no increase due to the pandemic, collective agreements were signed, contracts were suspended, unpaid vacations were cut, working hours and salaries were reduced.
Before Friday's meeting, companies proposed keeping fixed salaries unadjusted and increasing them, in accordance with the inflation of the past 12 months, only benefits, such as food stamps, and the variable part of the salary that corresponds to the amount of hours. or kilometers traveled.
Following the proposal made yesterday, 6,956 pilots and flight attendants voted to decide whether or not to accept the modification along the lines of what TST indicated for the class. In all, 53.68% of the vote supported the proposal, 45.56% were against it, and 0.76% abstained.
With the proposal accepted by the category, demonstrations that were scheduled to take place at five airports: Congonhas (SP), Brasília (DF), Porto Alegre (RS), Santos Dumont (RJ) and Viracopos (SP) were also cancelled. ).
Aviation workers have a scheduled strike
Another category of aviation-related workers announced, on Friday, the start of work stoppages in separate areas of the country. Aviation workers (professionals who do not work on board and focus on ground services) set a strike from 6:00 a.m. on November 30.
So far, the category should cross its arms at Guarulhos (SP), Porto Alegre (RS) and Recife (PE). In all regions, the claim is to compensate for wage losses due to inflation.
The Snea companies (Azul, Gol, Itapemirim, Latam, Latam Cargo and Voepass) suggested a lower value, which was rejected by the class that chose to go on strike.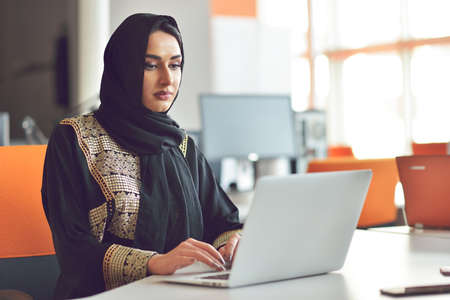 "Hardcore beer fanatic. Falls down a lot. Professional coffee fan. Music ninja."