President Athlete Mario Celso Petraglia was angry with the crowd and shouted in the crowd after Hurricane Defeated Over America – MGWednesday evening, in the Arena da Baixada, in a friendly match in preparation for the Libertadores dispute.
And in an audio recording spread in WhatsApp groups, the coach complained about the attitude of many fans, who did not spare Alberto Valentim and booed the coach throughout the match.
Petraglia said he never needed the fans to do anything, stumbled upon rivals and described the club's fans as "caring", "selfish" and "arrogant".
If we counted on members and fans, we would be like Paraná Clube and Coritiba. Where do you mobilize them? A bunch of selfish and greedy people.
– Mario Celso Petraglia, audio on WhatsApp
– We have no hope of doing anything with the fans. I've been here for over 25 years and have never expected anything from a fan, who is selfish and grateful for gratitude – Petrajlia continued.
Additionally, a video clip of the Atlético president is shown fighting with fans who shouted "Valentim" at the Arena da Baixada. In the photos, Petraglia is pointing her middle finger towards the stands.
Mario Celso Petraglia Atletico – Photo: Monique Silva
On the field, Atletico walked over America-MG. Four reinforcements scored in the 4-0 win: Thomas Coelho, Marcelo Sereno, Hugo Moura and Marlos.
Hurricane starts in Libertadores April 5, next Tuesday, against Caracas Fen, away from home. Rubro-Negro is in Group B, which also includes Libertad-PAR and The Strongest-BOL.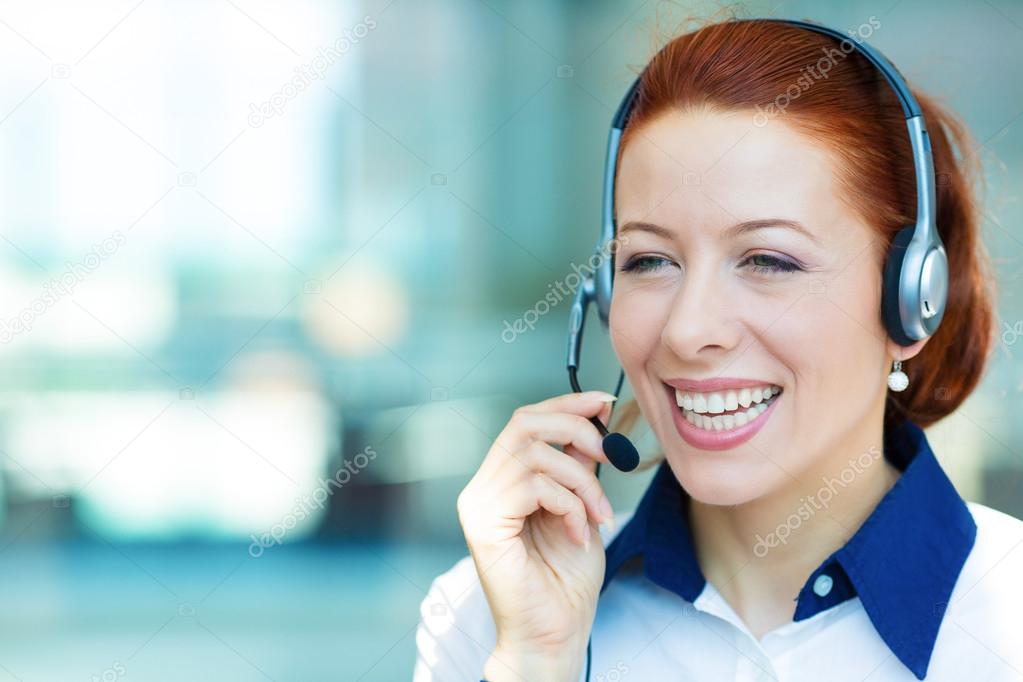 "Tv fanatic. Web junkie. Travel evangelist. Wannabe entrepreneur. Amateur explorer. Writer."