Kamita lost to Remo with a score of 4-2, on Sunday, in the fourth round of Baração, at Benau Stadium. After the match, in an interview with TV Cultura, the experienced Rairo, alongside Mabarra, vented and demanded more professionalism from the team. According to him, some companions took advantage of the weekend to "enjoy the carnival."(See video above).
Rayro asks to go professional after the Cametá athletes enjoyed the carnival (Images: TV Cultura)
– Remo It was a grueling game on Thursday night. Today came here and impose the rhythm of their game, and We took advantage of the weekend to enjoy the carnival. We have to lose some of the hobby we still have, that there is still life off the field and life on the field. I think playing off the field is very important for us to be able to play high level football. Who knows, at some point, they will compete on equal terms.
However, according to Rairo, there is no point in complaining about not receiving opportunities at the top clubs in the capital and not showing the minimum level of professionalism. The side excused the club's board of directors, but was reprimanded by the athletes and even by the coaching staff.
On the field, Cametá lost 3–0 until the end of the first half, when the referee scored a penalty kick in favor of Mapará, converted by striker Pilar, who scored the second goal and left Cametá's team one goal away from equalizing. However, it was Liao who scored again and decided the match.
Watch videos about Paraence sport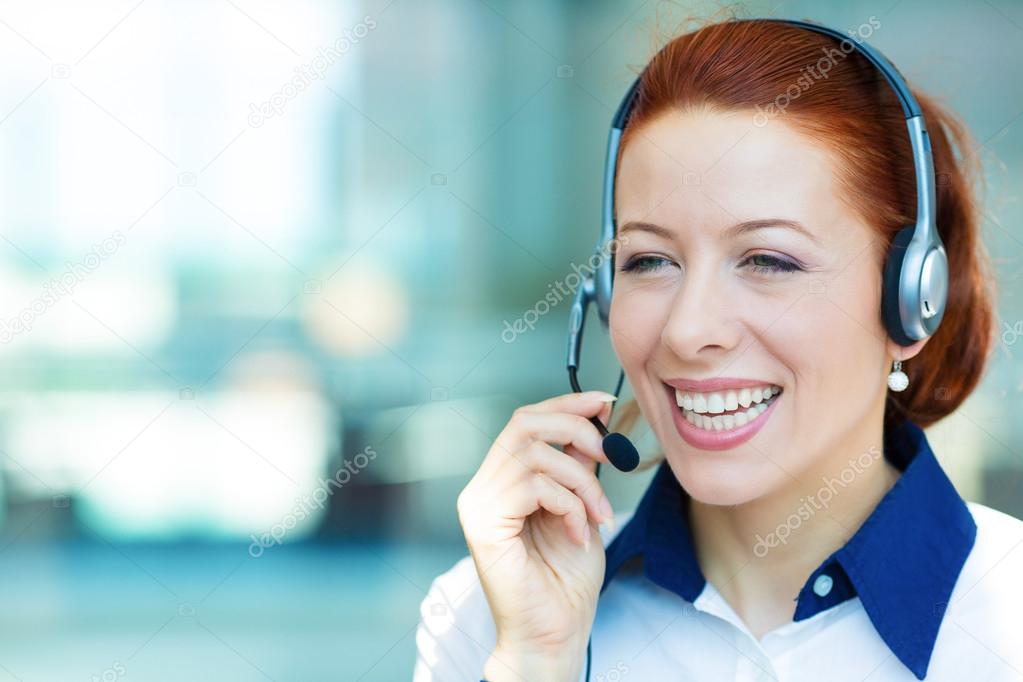 "Tv fanatic. Web junkie. Travel evangelist. Wannabe entrepreneur. Amateur explorer. Writer."