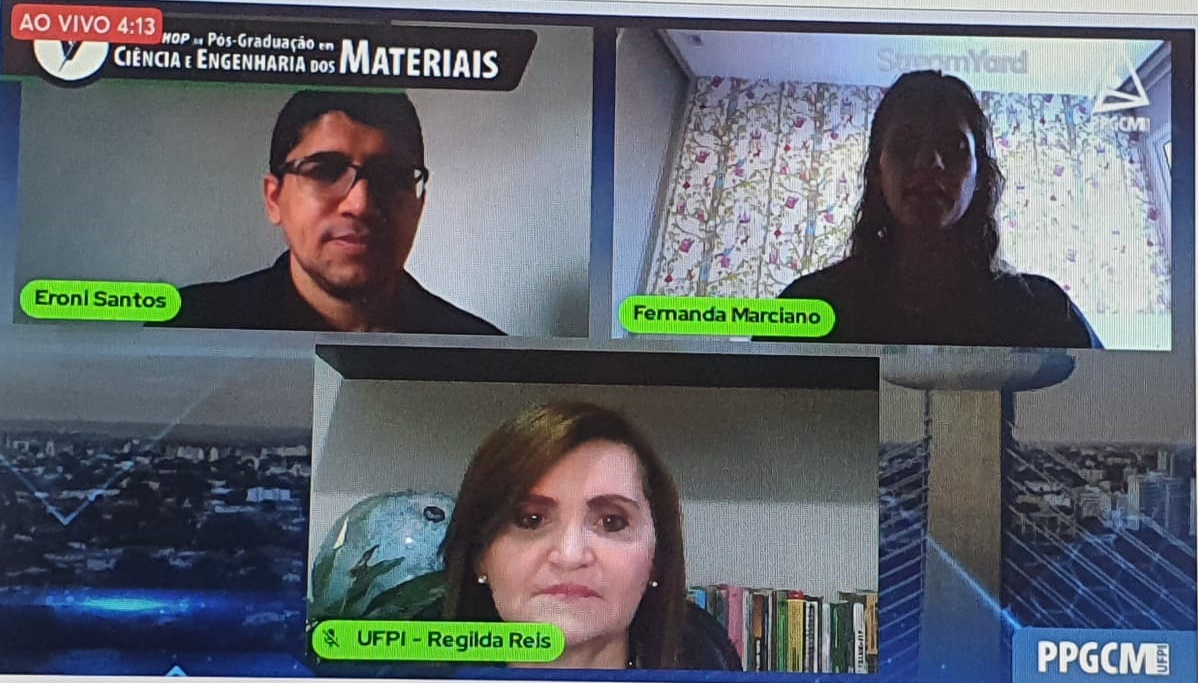 Opening of the V workshop for postgraduate studies in materials science and engineering
On Thursday (30), the fifth workshop of the postgraduate course in Materials Science and Engineering at UFPI was inaugurated. During the ceremony, Professor Regilda Moreira Araujo, Dean of Postgraduate Studies (PRPG), Professor Regilda Moreira Araujo, Professor D. Irony Santos, event coordinator, and Professor Fernanda Marciano, PPG coordinator in Materials Science and Engineering. The workshop will organize activities until Friday 1 October, broadcast by Programa channel on Youtube.
In the opening, Regilda Moreira-Araújo spoke about the importance of these events in exchanging knowledge and letting people know what is going on and being researched by the students of the program. The Dean of Graduate Studies continued, "We, from the senior management, give all support to this program to continue and to be able to rise further in the assessment, to reach the sixth degree, which is the distinction." .
The meeting is held annually and aims to discuss and disseminate current issues related to the scientific knowledge gained by students of the Undergraduate and Postgraduate Program in Materials Science and Engineering – UFPI, as well as other related fields.
The event received 318 entries and 68 abstracts submitted to compete for the best work. Its enrollees were professors, post-doctoral students, masters and undergraduates, as well as technicians and professionals from other regions. This pluralism allows for the exchange of knowledge between those attending the activities.
In addition to the workshop, the event also included six mini-courses from the fourth edition of Minicours on Materials, which took place between 27 and 29 September. According to the data of the event organization, all the short courses have more than 100 participants.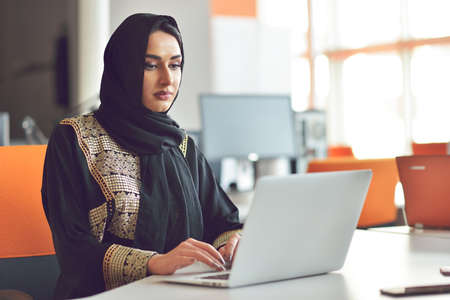 "Music fanatic. Professional problem solver. Reader. Award-winning tv ninja."