This Monday (19), and nubank Released the new interface for its application. With the aim of making everyday life uncomplicated and making it easier to access information in the app, the new design promises to be more practical and intuitive.
The virtual bank has launched several services since the beginning of this year and says that as its products grow, access to information should be easier. The home screen has been redesigned to highlight the functions most frequently used in the daily lives of your customers. Check the news:
The new interface has lost its purple background and is cleaner (Source: Nubank/Reproduction)Source: nubank
Following the pattern from the last update, the navigation will be vertical. To access other services, simply swipe up the screen. We highlight the new My Cards tab, which focuses on all card information and allows easy access to commands such as blocking or unlocking it.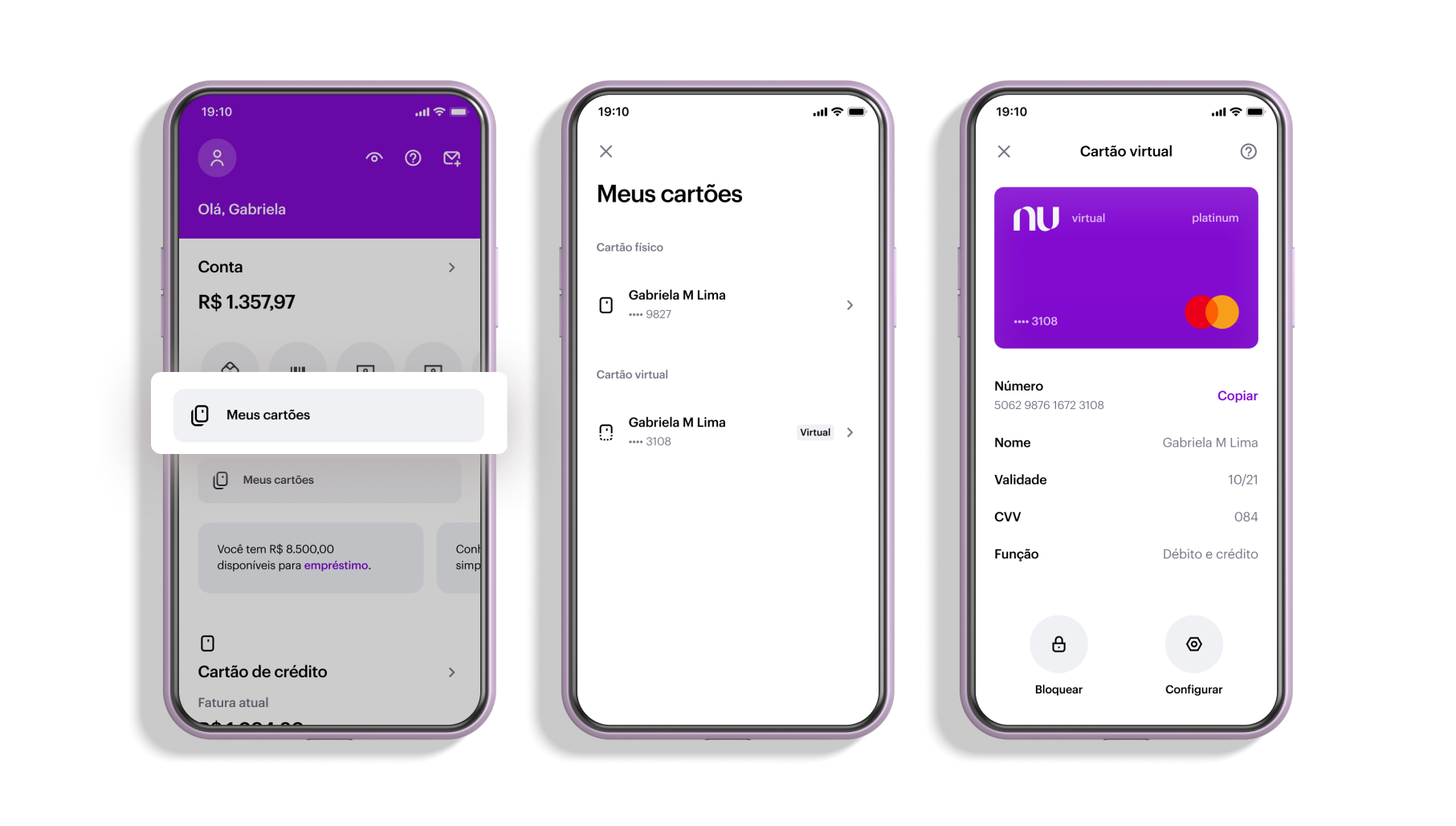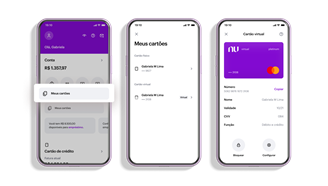 New tab "My Cards" (Source: Nubank / Reproduction)Source: nubank
"With these updates, the home screen of our app becomes even more intuitive, inviting you to explore all the products and features that Nubank has to offer. After all, the most important thing is to be in control of your financial life, at all times." The bank said in an official statement.
The update is being distributed gradually over the next few weeks and will reach all roxinho users soon. Get to know the new face of the app in the video below:
Nubank reached 40 million customers in 2021 and is undergoing a revamp. Since the beginning of the year, the company has already released A new visual identity, a UV premium line And also investment funds.
Recently, the company also released an option boleto . payments Credit card in the application.