Nestlé said most of its food and beverage catalog is unhealthy, as more than 60% of the company's products will not meet the necessary standards. The information is in an internal company presentation, which the Financial Times can access.
In an excerpt from the document, the world's largest food group says that "some of our categories and products will never be" healthy ", no matter how much we renew." Nestlé manufactures, among others, KitKat and Milky Bar chocolate, Moça Condensed Milk, Ninho Milk, Nescafé, Nescau and NesquiK, and São Lourenço mineral water.
from get up According to the report, only 37% of Nestlé products achieved an adequate rating in Australia – higher than 3.5 in the country's health authorities' rating system, which has a maximum score of 5. The value is also used by international food research bodies, such as the Access to Nutrition Foundation.
According to company information, about 70% of food, 96% of drinks – excluding pure coffee – and 99% of desserts and ice cream did not reach this limit. On the other hand, the water and dairy products sold by the brand got a better score: 82 and 60%, respectively.
According to the Financial Times, specialized baby food, pet food, coffee and medicinal nutrition formulas don't fall into the classification and data. The information refers to products that account for nearly half of Nestlé's total annual revenue, which is 92.6 billion Swiss francs, or $ 103 billion – the equivalent of 537 billion Brazilian reals.
"We have made major improvements to our products … [mas] Our portfolio continues to underperform on external health tariffs in a scenario where regulatory pressure and consumer demands are high. "
The company told the newspaper that it is updating its internal nutritional standards and that it is analyzing the product range to ensure that it "helps meet nutritional needs and supports a balanced diet" for each stage of people's lives. Nestlé also said it has reduced sugars and sodium in foods and beverages by 14 to 15% in the past seven years.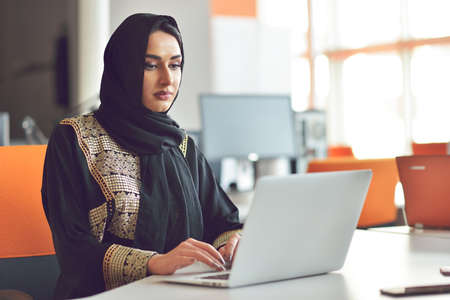 "Hardcore beer fanatic. Falls down a lot. Professional coffee fan. Music ninja."