July 8th is National Science Day and Scholar's Day, marking the founding of the Brazilian Society for the Advancement of Science (SBPC), a non-profit civic entity dedicated to defending scientific progress and educational and cultural development in Brazil. .
Science, education, and culture come together in the AnimaFisica Project, which seeks to disseminate concepts of particle physics to a general and non-specialist audience through the use of animation and motivate students, teachers, and those interested in new discoveries.
The scientific publishing project brings together researchers and students from the Institute of Physics "Gleb Wattagen" at UNICAMP, State University of Campinas / SP. "Talking about physics through animation was the starting point. In addition to two short films, by Maurício Squarisi, we have brought together a group of undergraduate students who have prepared a series of videos to explain the more specific contents mentioned in films, podcasts, and we are in the process of completing an e-book. All materials are open and available on our website and accessible to students and professors who want to use the contents in class and anyone who likes the topic," calls Marcelo Gozo, project creator and professor at the Institute of Physics at UNICAMP.
short film cosmic raysAnimaFisica's second animation, premiered on the project's website and YouTube channel. Supported by FAPESP (São Paulo State Research Support Foundation) and DRCC (Department of Cosmic Rays and Chronology) at Unicamp, the film follows a dialogue between young Marie and her father, Professor Pedro, who knows about the new album by the girl favorite rock band. With a lot of music, the film also highlights the importance of the work of scientists such as Brazilian Cesar Latis and Gleb Wattagen, whose name is given to the Unicamp Institute of Physics.
Characters Mary and Pedro first appeared in the short "Quarks & Léptons," released in October 2019, which presents the current view of the atomic model, and content that is part of the Common National Curriculum Base (BNCC). The animation is also available to view on Youtube (Here).
Responsible for the animation is director Mauricio Squaresi, who has worked for more than 40 years in animation cinema and runs the Campinas Animation Film Center together with its founder, Wilson Lazaretti. In business since 1975, Nucleus is a non-profit organization that develops various activities related to education, research, and dissemination of animation technologies. By producing more than 300 films, including works of his own and those produced in more than 2,500 animation workshops, the center has released two feature films and is one of the longest-lived and active production centers in the sector in the country
Anyone who wants to access all the contents of the AnimaFisica project can visit the site www.animafisica.com.brOr follow the project on social media.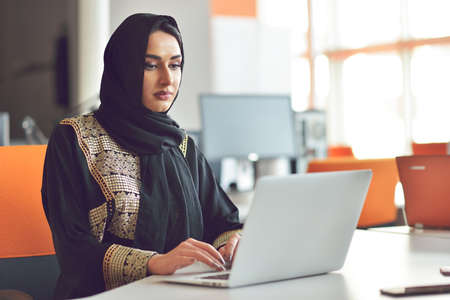 "Music fanatic. Professional problem solver. Reader. Award-winning tv ninja."