COVID-19, a disease caused by the coronavirus, has not caused anyone to die in Natal in the past 24 hours, according to a previous epidemiological bulletin issued on Saturday afternoon by the Ministry of Public Health (CISABB). The state of Rio Grande do Sul has recorded 7,048 deaths since the beginning of the epidemic, with two deaths recorded since yesterday until today. The deaths occurred in Luis Gómez and Mossoro.
During this period, 1,973 new cases were recorded, for a total of 357,641 cases. On Friday the 23rd there were 355,668. The agency highlights that the reported and confirmed cases in the past 24 hours are 23.
According to Sesap, two more deaths were recorded after laboratory tests were confirmed days or weeks ago. And the deaths under investigation 1482 dead.
The total of suspected cases is 164,632 and the neglected cases are 678,899. In follow-up are 197661.
Nearly a year after discharge from hospital, 60% of patients still have symptoms of Covid-19
Researchers at Hospital das Clínicas (HC) affiliated with the University of the South Pacific School of Medicine found that 60% of patients hospitalized with Covid-19 through August last year had symptoms such as shortness of breath, fatigue and weakness long after medical discharge. . The effects of the disease persist for six to 11 months after admission.
The results – which are still preliminary and to be published in a scientific journal – are the result of questionnaires submitted by 750 patients, both men and women, with an average age of 65 years, by the institution as part of a large, multidisciplinary survey. The group was hospitalized, in São Paulo, in intensive care beds or dispensary until August 2020. However, most of them required intensive care.
Read more by clicking over here.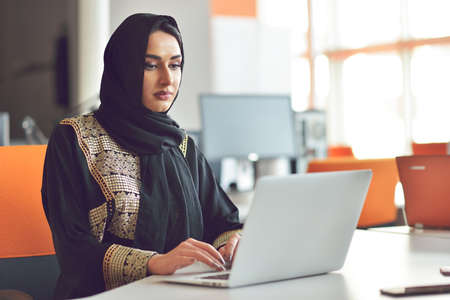 "Hardcore beer fanatic. Falls down a lot. Professional coffee fan. Music ninja."