Posted at 8:50 am this Saturday (10)
On Friday (09), the State Department of Health (SES-PE) released another update of the reported cases of smallpox caused by the monkeypox virus. The Strategic Information Center on Health Surveillance (Cievs-PE), to date, has 647 notifications, of which 428 are still under investigation, 57 are confirmed and 162 are neglected. Since last week, Pernambuco has already confirmed community transmission of the virus. According to SES data, Serra Tilhada municipality has two reported cases and one is under investigation.
Of the total reports, 57 patients had laboratory confirmation of monkeypox. The age groups are: 0 to 9 (3), 20 to 29 (23), 30 to 39 (19) and 40 to 49 (9), 50 to 59 (1) and 60 and over (2). 48 males and 9 females. Among the confirmed cases, all are in home isolation.
428 cases under investigation, age groups are: 0 to 9 (67), 10 to 19 (80), 20 to 29 (92), 30 to 39 (78), 40 to 49 (54), 50 to 59 (32) and 60 and over (25), of whom 242 are male and 186 are female. Municipal epidemiological surveillance teams monitor the reported cases.
strategy
The state of Pernambuco already has a public health response plan for monkeypox cases with the aim of minimizing the impact of the virus entering the state's territory. It also continues to equip municipal managers to ensure an appropriate response to the disease. Since there is no vaccine for this disease yet, it is important to maintain some care. In the event of infections, you need to request a health service in your city, maintain isolation and follow all medical recommendations, in order to prevent transmission and spread of the virus.
Related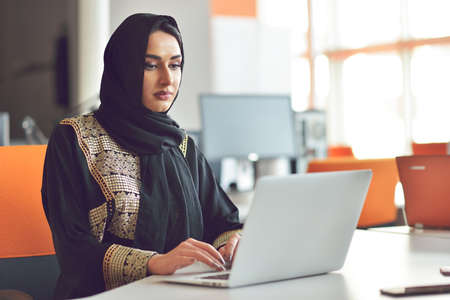 "Hardcore beer fanatic. Falls down a lot. Professional coffee fan. Music ninja."