a Ministry of Health Listed, this Thursday (3), in the schedule of procedures, medications, orthotics, prosthetics and special items from Unified Health System (SUS) a Transcatheter aortic valve implantation (TIVA) For the treatment of severe aortic stenosis.
According to a note from Pasta, the funding in the procedure is more than R$50 million.
"We want a strong and great healthcare system that is able to integrate innovations. It is not just about making public policy, but about making it accessible to everyone," stressed the Minister of Health, Marcelo Quiroga.
Read also: Petrobras' board of directors agrees to distribute 43.6 billion Brazilian riyals as dividends to shareholders
Transcatheter aortic valve implantation is a minimally invasive procedure that allows correction of a heart valve with aortic stenosis, a disease characterized by obstruction of the heart's structure and affecting approximately 5% of the population over 75 years, ie one in 20 elderly persons of this age group.
The Secretary of Specialized Healthcare, Ministry of Health, indicated that 75 hospitals are currently A-level qualified in the QualiSUS Cardiology Program. Health (SAIS), Myra Botelho.
The application for qualification should be formalized by the hospitals that are able to carry out the procedure along with the concerned health department, which will be responsible for the registration and instructions of the qualification proposal through the Health Policies Implementation Support System – SAIPS.
Read also: Moraes PRF gives 48 hours to report people who have been fined in the siege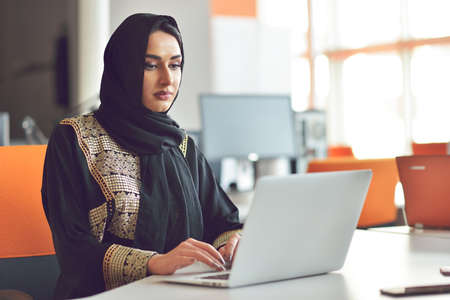 "Hardcore beer fanatic. Falls down a lot. Professional coffee fan. Music ninja."