Minister of Science, Technology and Innovation (MCTI), Luciana Santos (in the featured image), Thursday (1/19), announced the appointment of Luis Fernandez to the position of Executive Secretary of the Ministry. The porter also officially deported former Minister Celso Pansera to the Presidency of the Republic Financier of Studies and Projects (Finep).
Finep is a public company affiliated with MCTI and serves as executive secretariat of the National Fund for Scientific and Technological Development (FNDCT). It is the main source of public funding for Brazilian science.
At the same time, Luis Fernandez will serve as Chairman of the FNDCT Board of Directors.
Nominations are expected to be published in the next few days in the Official Gazette (DOU).
Profile of the candidates
Luis Manuel Rebelo Fernandez holds a degree in International Relations from Georgetown University, and a master's degree and doctorate in political science from the Bisquias University Institute in Rio de Janeiro.
According to the Ministry, the professor has a long academic career and management experience in the public sector, having served as Executive Secretary of the Ministry of Science and Technology from 2004 to 2007; President of Finep from 2007 to 2011, and in 2015; Scientific Director of the Carlos Chagas Filho Foundation for Research Support of the State of Rio de Janeiro – FAPERJ from 1999 to 2002; Member of the Scientific Technical Council – CTC of Capes from 2018 to 2022; Executive Secretary of the Ministry of Sports 2012-2015. Coordinator of the Executive Group for the 2014 World Cup and the Executive Group for the 2016 Olympic Games.
Celso Pancera holds a degree in Literature from the State University of Rio de Janeiro (Uerj) and a postgraduate degree in Business Administration from Universidad Candido Mendez, and was Minister of Science, Technology and Innovation from 2015 to 2016.
Pansera was also president of the Rio de Janeiro State Technical School Support Foundation (FITEC). As a federal deputy, he chaired the Special Committee on the Water Crisis in Brazil and was a member of several House Committees, such as Science and Technology, Communications and Information Technology; education; culture; and financial oversight and oversight.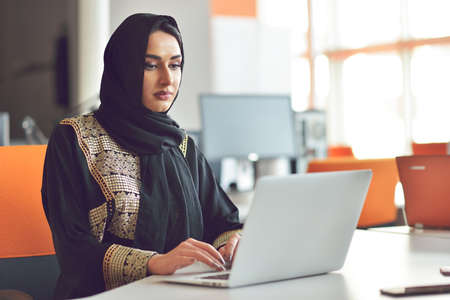 "Hardcore beer fanatic. Falls down a lot. Professional coffee fan. Music ninja."