The Minister of Science, Technology and Innovation, Luciana Santos, announced that Belém will host COP 30, the next climate conference, to be held in 2025. The speech was delivered in the Federal Chamber, on Wednesday (19).
On this occasion, Luciana Santos announced that the Federal Government would restore the Museu Paraense Emílio Goeldi (MPEG). According to the Minister, who was in Belém on Wednesday (19), the MPEG is the most complex and true institute, given the importance of scientific research and as the largest reference on natural history in Brazil.
"I am focused on this effort, because Belém will host the 30th COP, and we will ensure that this venue is on par with what it is and has always been in the country," he said.
The statement was made after meeting at the Committee on Science, Technology and Innovation (CCTI), where she was invited to provide details of the National Action Plan and policies directed at her ministry's sectors and departmental prospects.
"It is the oldest museum and research base for any Brazilian and the world to understand our diversity and our natural riches. Representative Raimundo Santos (PSD-PA), a member of the CCTI and has already submitted two requests in the Chamber of Deputies, requesting information from the minister on immediate actions to assist MPEG and hold a listening public for Discuss solutions.
Danger of closing doors
With imminent danger of its activities being crippled, the museum is in serious trouble with the urgent need to restore three historic buildings and at least four enclosures, mostly for animals. The business has been budgeted at R$25 million, and the Ministries of Science, Technology and Innovation and the cities already have detailed surveys on hand. In addition, the institution, which will celebrate its 57th anniversary in 2023, is facing another challenge of providing 60 vacancies for its working staff.
On April 6, the State Ministry for Administration and Innovation in Public Services launched Decree No. 1369, which allows for public tendering. It brings the total number of vacancies to 814, and it is being contested by 17 research institutes in the country. The total vacancies needed by MPEG correspond to 7.5% of the total in three job categories: there are 15 science and technology analysts, 30 researchers and 15 technologists.
According to museum director Nelson Gabas Jr., in a precarious state, the Rocinha Building, House of Emílio Goeldi and Sobrado Alexandre Rodrigues Ferreira are the three historic buildings that need urgent recovery services. Among the facilities in alarming conditions and high restoration costs are Espaço Raízes, Tanque do Pirarucu, Recinto das Onças, and Berçário das Vitórias-Régias.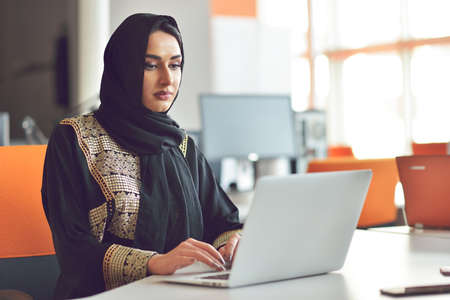 "Hardcore beer fanatic. Falls down a lot. Professional coffee fan. Music ninja."