It's something that, in our society, we don't often do as we should: recognize the best, reward them, and set an example for our own personal improvement. I know very well that the brightest scientists and academics do not reach the hundredth of the most famous athletes or stars of film, television and social networks. However, they deserve to stand out. And there are more stages where this happens, as well as the more mediated Nobel Prizes, announced this month. One of the most famous are the World Prizes for Science (Albert Einstein), Education (José Vasconcelos) and Arts (Leonardo da Vinci), awarded by the World Cultural Council.
If I tell you about it, it's because this year's edition is special: for the first time, a Portuguese institution – the University of Coimbra – is hosting the Awards Ceremony, on November 29-30. But also because I believe the winners – in an unprecedented way, women only – are three examples of the excellence of great scientific discoveries, inclusive education, and architecture that promotes sustainability and social justice that deserve (re)definition.
Canadian astrophysicist Victoria M. Caspi, winner of the Albert Einstein International Prize for Science (which has already been awarded to Nobel laureates such as Ahmed Zewail, Fraser Stoddart or Paul Nurse), has made an essential contribution to our understanding of one of the most complex complexes of the universe: magnetars, Neutron stars with the highest magnetic fields known.
Canadian academic Claudia Mitchell, winner of the José Vasconcelos Education Award, has done an outstanding job developing innovative projects to educate and integrate young people from marginalized backgrounds, especially girls.
The Korean-American architect J. Megyen Yun has been awarded the Leonardo da Vinci World Art Prize (awarded in the latest edition to Portuguese film producer Paulo Branco), for creating truly innovative concepts for memorials, installations and public structures, to bring communities together in a sustainable way while respecting everyone's history and culture.
The three will be justly honored in an official ceremony where there will also be space to honor 13 young national promises in science, education, and the arts. I hope they all inspire us!
Amilcar Falcao, Dean of the University of Coimbra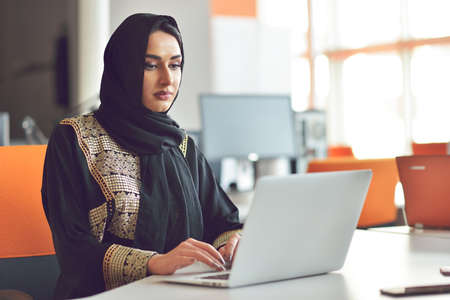 "Hardcore beer fanatic. Falls down a lot. Professional coffee fan. Music ninja."