The Ministry of Science, Technology and Innovation (MCTI) on Wednesday (17) held a meeting with civil servants to discuss the guidelines for the new National Strategy for Science, Technology and Innovation for the period 2023 to 2030. The guidelines were published in the Official Gazette on May 10. Opening the event, Minister Luciana Santos defended science as a pillar of development and praised the work of the noodle servers.
"Science is there to address Brazilian challenges, which include re-industrialization, hunger, social inequality and reduced external dependence. Science collaborates with solutions. And you civil servants are the protection of a policy that is more permanent, invulnerable and protects the public interest," he added.
The Minister emphasized that the guidelines will guide the discussion in the MCTI and with the scientific and academic community, the productive sector and other civil society actors who will have a seat on the National Science and Technology Council. According to her, the discussions will be deepened during the Fifth National Conference on Science, Technology and Innovation, scheduled for next year.
He added, "Our goal is to enhance the institutional compatibility of all bodies that make up the ministry, with a focus on structuring programs and projects that promote economic and social development in the country."
Executive Secretary Luis Fernandez explained that the Guidelines are organized around four structural axes. Namely: restore, expand and standardize the national science and technology and innovation system; re-industrialization on new bases and support for corporate innovation; science, technology and innovation for national strategic programs and projects; Science, technology and innovation for social development.
"In this meeting, we want to introduce group thinking, with a more open discussion with the entire portfolio, with a participatory approach to convergence," said Fernandez. "Once the first 100 days have passed, we need to confirm the new National Science, Technology and Innovation Policy that should guide all MIT's work going forward," he added.
suggestions
Servers made some suggestions, such as expanding social sharing, promoting startups, and bringing the academy closer to entrepreneurship.
MCTI's General Coordinator of Empowerment Technologies, Philip Bellucci, for example, has advocated for the importance of career evaluation. "We need a valuable profession. A valuable job is to have a solid science," he said. Science and technology analyst Sharon Lesouskas spoke for the National Council on Science and Technology (CCT). He commented, "We need to resume the CCT, which includes 17 ministerial portfolios and various entities from the ST&I sector and discusses public policies for the region."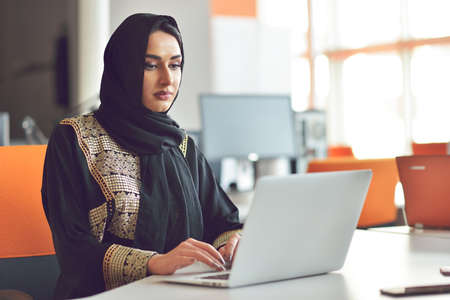 "Hardcore beer fanatic. Falls down a lot. Professional coffee fan. Music ninja."