She works with cartography in the performing and audiovisual arts, with the methodological principle that research is incomplete, open and composed of infinite lines.
On diversity in scienceAnd the Ricardo Alexino Ferreira interviews Maria Teresa Oliveira Azevedo, better known as Mariethi Azevedo, Professor in the Graduate Program in Contemporary Culture Studies at the Federal University of Mato Grosso and Doctor of Performing Arts from ECA-USP.
Martihi Azevedo is the organizer of the books Cuiaba, Women and the City: Literature, Film, and the Performing Artsby the publisher of the Federal University of Mato Grosso; Possible City – 100 in 1 Cuiaba Day: Think, Experience and Recreate the Magic of the Cityby Editora CRV; And the What is in the city?By Editora Carlini and Caniat.
It has already received several awards: Best Brazilian Documentary at the Internacional do Cinema Feminino (Femina), for secret memories; Coxiponé Award, at the 20th Cuiabá Film and Video Festival, as Best Telefilm, The colors we live in; Centro Oeste Art Salon Award, from Coletivo à Deriva; Internal Communication Award for the best national research in the field of communication about City photos: video and under-construction history of an elementary school.
He is the leader of the Research Group on Hybrid Arts, Intersections, Intersections, Intersections, and Coletivo à Deriva.
While diversifying in the sciencesAnd the Marez Azevedo on Mapping in Research; Contemporary aesthetic and poetic social occupation.
---
Diversity in the sciences
a Diversity in the sciences is a scholarly publishing program focused on the sciences of diversity and human rights, broadcasting every Monday at 1pm, with replays every Tuesday at 2am and Saturday at 2pm, with guidance and presentation by a journalist and professor at ECA-USP and University of the South Pacific Commission on Human Rights, Ricardo Alexino Ferreira, and voiceover by Joao Carlos Miguel.
a Diversity in the sciences Registered in the Studios of the Department of Communication and Arts/Education at the College of Communication and Arts of the University of São Paulo (ECA-USP).
USP-FM radio can be tuned to 93.7MHz/SP or through the link http://jornal.usp.br/radio/
.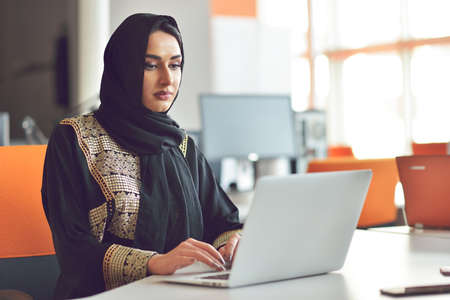 "Hardcore beer fanatic. Falls down a lot. Professional coffee fan. Music ninja."