Science, Technology and Innovation Minister Marcos Pontes wants to encourage the private sector to invest in science and technology. Although the proposal comes at a time of budget cuts in the portfolio, it has not been established now and there is even a general secretariat to create "a culture of formalizing projects so that they become attractive to foreign investment." Pontes was interviewed on Monday (3) of the TV show Sem Censura on Brazil TV and he also talked about the pandemic, the vaccine against covid-19 Versamuni with national technology, and how to encourage youth participation in science, Base de Alcântara, portfolio budget cuts, among other topics.

Punts cited the example of Korea, where 22% of investment in science and technology comes from public investment and 78% from private investment. "In order to attract private investment, you must have attractive and well-organized projects. That is why we have set up a whole network of offices and projects in different research institutes and created a series of tools, such as incentive bonds ,, a series of possibilities for public or commercial participation in financing technologies." The minister said.
The ministry suffered a cut in its budget this year, cutting it to 2.7 billion reais, which Pontes classified as "damage." Pontes commented on the reduction of the portfolio and its expenditures, highlighting the importance of the CNPq grants to maintain basic research in the country. "This basic research supports everything else related to how the transformation and how these new products are irrigated," he said.
In practice, the entire ministry must go through cuts, according to the minister. "I managed to maintain, without any cut in the research units, in both 2019 and 2020, now we'll have to cut it and then the damage comes. Surveys are not something that you can turn on or off, you have a budget and suddenly you cancel that budget. You can delay many years in "This research. This is exactly the damage, so as not to waste years of research. He said: We have reduced a lot in the administrative side, but it takes some time to set up special funding systems for projects in research units or within the secretariats."
Serum
Pontes also talked about the Versamunic vaccine, which contains 100% national technology. To conduct the testing phase with patients now, the tests are divided into three phases, phase 1 and 2 practically certifying the safety of the vaccine, with 360 patients, and phase three with 25,000 patients to verify the vaccine's efficacy.
Versamunic's first and second stages cost 30 million R $ and are already guaranteed to have the first vaccine Anvisa entered, and according to Pontes, the battle for R $ 310 million is now for the third phase. He said that the Ministry of Economy depends on the Ministry of Economy and is in the hands of the economy now to obtain the remainder of the resource.
Watch on Brazil TV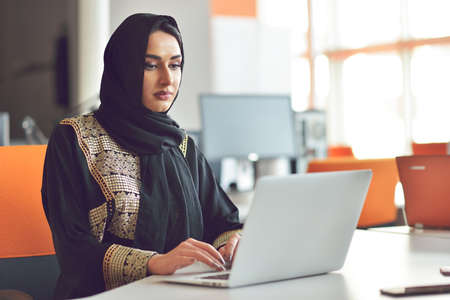 "Hardcore beer fanatic. Falls down a lot. Professional coffee fan. Music ninja."