Náutico's defeat at home to Vila Nova, 2-1, in a head-to-head against Series B relegation, not only angered Timbu fans. In the final minutes of Friday's game, in Avletos, a stretcher carrier who was working on the match entered the field to help midfielder Wagner, from Villa Nova, and took the opportunity to file a complaint with referee Jean-Pierre Gonsalves.Who did not score a penalty kick for Pernambuco.
At first, the judge handled the matter well and even smiled at the complaint. But it didn't stop there. When Wagner was taken off the field of play, the stretcher holder released his side of the stretcher, which nearly knocked the Goias midfielder.. Then the stretcher carrier in question ran out and entered Aflitos' changing rooms.
Makiro argues with the referee on the field and sends off the Vila Nova player in the Náutico nos Aflitos match; Video – Photo: Play
"It's irresponsible. You can't make this kind of staff work in a football game. The Náutico management has to act urgently and appoint professionals to do this kind of work. With Jean-Pierre, but he went too far when he did that," said commentator Cabral Neto.
The move that revolutionized the stretcher carrier and Nautico fans occurred in the 43rd minute of the second half. The VAR stopped the match to analyze a possible touch of the ball to the arm of Alex Silva's side (see below). The video referee did not contact the field and the match continued, as Villa scored the rotation goal in the 45th minute.
Central do Apito analyzes the penalty requested by Náutico and which VAR did not request a review from the referee
The result was terrible for Náutico, who was relegated to the last place in Series B, and was specifically overtaken by Villa, who was the Lantern. Timbu is going through a delicate moment, with just one win in six matches Elano has played for the team.
Makiro argues with the referee on the field and sends off the Vila Nova player in the Náutico nos Aflitos match; Video – Photo: Play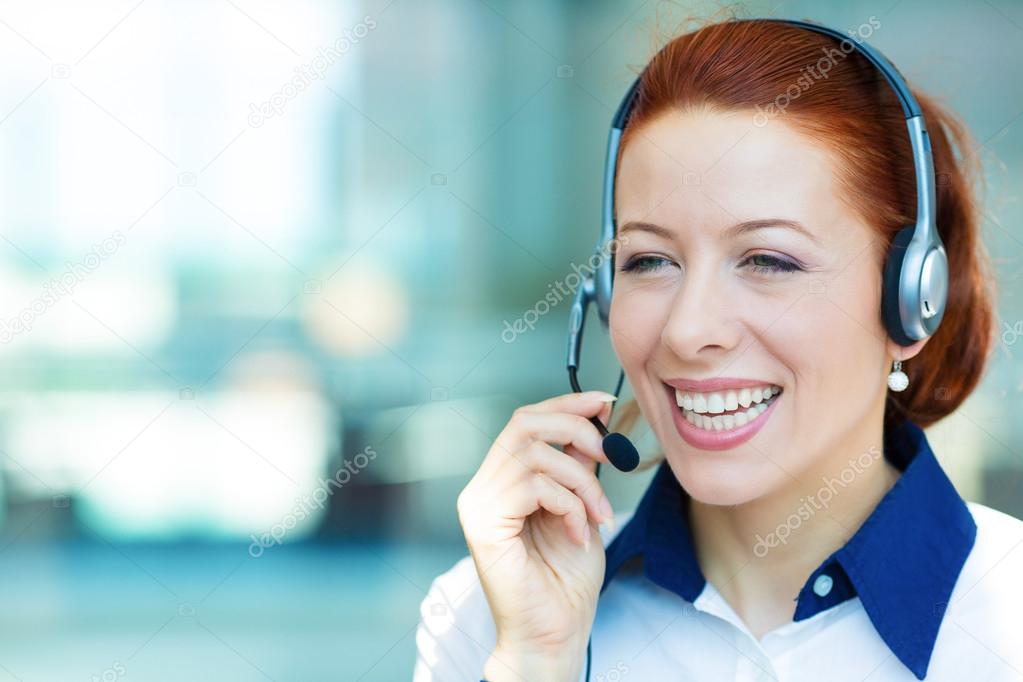 "Tv fanatic. Web junkie. Travel evangelist. Wannabe entrepreneur. Amateur explorer. Writer."