Lola fell into a trap. It extended for three months the tax exemption granted by advances for gasoline. Bolsonaro's magic ended on December 31. The extension is valid until next Tuesday. Lula has a weekend to decide whether to escape the trap or remain captive to the fantasy created by Bolsonaro to win the re-election withheld from him by the majority of voters.
Fernando Haddad and his economic team want to collect taxes again. They advocated fuel reloading since the transitional government. They've been defeated before footnote Planalto Polisi and the PT scholars, who still cling to the thesis that a readjustment at the pump – up to R$ 0.69 per litre – would poison the middle-class mood against Lula.
Leaving things as they are has two costs, one political and the other financial. The political cost leads to a loss of coherence. A government that sponsors environmental defense is stymied by subsidizing gasoline, a fossil fuel burning emits greenhouse gases. The financial cost of the fuel exemption is estimated to be more than R$50 billion annually.
By now reinstating the fee, the group will give the treasury approximately R$25 billion by the end of this year. Not bad for a government looking for money to make social investments and live with a projected public deficit of R$230 billion in 2023.
A problem doesn't go away just because the boss pretends to ignore it. The reality is harsh, but it's still the only place the president can make sensible decisions.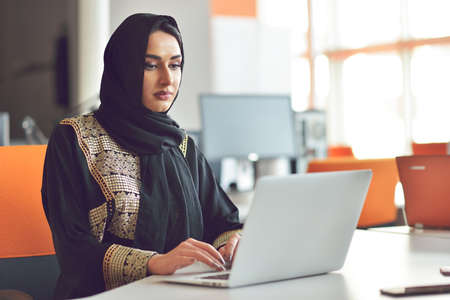 "Hardcore beer fanatic. Falls down a lot. Professional coffee fan. Music ninja."