Former presidents Luis Inacio Lula da Silva, Fernando Enrique Cardoso and Dilma Rousseff have criticized Jair Bolsonaro's government for reducing federal investment in science and technology in the country and the secondary treatment accorded to this region. Their positions were expressed in a video posted during the inauguration ceremony of Renato Janine Ribeiro as president of the SBPC (Brazilian Society for the Advancement of Science).
Professor of Political Philosophy and Ethics at the University of São Paulo (University of São Paulo), Janine was Minister of Education during the administration of Dilma Rousseff. The former president stated that, in recent years, "Brazil has regressed significantly in educational policy, in encouraging science and technological development."
He also criticized the federal public spending ceiling that, in his opinion, was created.an insurmountable barrier For scientific research and reduce the resources allocated to laboratories and researchers. Dilma made particular reference to the program her government set up to support sending students and researchers to institutions abroad.
"A program, for example, like 'Science Without Borders', was boycotted and despised, as it was considered an unnecessary expense. Excavation and science denial became the norm even in the face of pandemic", He said.
Toucan FHC noted that the SBPC served as a community spokesperson during the military regime (1964-1985). At that time we lacked freedom, and we lacked someone to speak for all of us; Teachers, students, students, researchers and the Brazilian people", She said. "Now we have to talk about science, that's important".
That was said by former President Lula "A country cannot advance or develop if there is no significant investment in technology." The Labor member mentioned a stimulus to the sector created by his government in 2007.
"I made a point with my fellow government members, especially with my colleague Sergio Resende, who was the last Minister of Science and Technology to establish a PAC [Programa de Aceleração do Crescimento] Technology with an investment of R$41 billion, ensuring that the scientists themselves coordinated the implementation of the use of these funds. I never forget".
Preliminary candidate for the presidency of 2022, Lula said he wants "Brazil once again has a government that in technology is one of the pillars of the country's development."
Watch below (6 min 44 sec):
Continue reading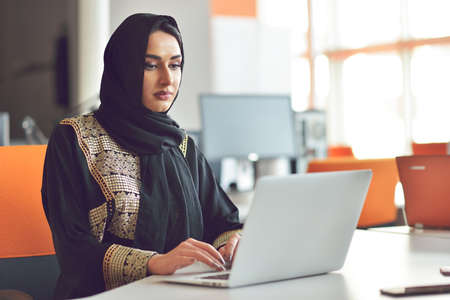 "Hardcore beer fanatic. Falls down a lot. Professional coffee fan. Music ninja."